Deadline: 10-Jan-23
The Renewable Energy Markets is accepting nominations for 2023 REM Asia Awards that recognize individuals and organisations that are building markets or demonstrating leadership in green power procurement in Asia.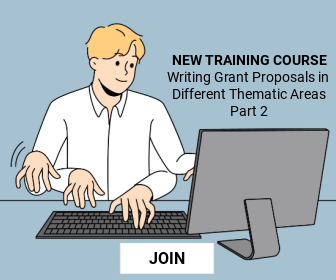 The renewable energy landscape in Asia is moving faster than ever, and no other conference offers a greater advantage for those who build, buy, and market clean energy than Renewable Energy Markets Asia.
Decisionmakers from around the world meet for two days of in-depth conversations, panel discussions, and targeted small group meetings focused on providing the latest information and strategies for those leading the region's clean-energy transition.
REM Asia focuses on the opportunities and challenges in scaling clean energy throughout Asia. This annual online conference includes panels on regional renewable demand and trends, corporate buyer perspectives, renewable energy policies, new procurement models, and more. It is a unique opportunity for participants in Asian clean energy markets to share strategies, innovative ideas, and opportunities for collaboration.
Criteria
The committee will evaluate nominations based on the following criteria:

Efforts and achievements of the individual or organisation
Contributions to growth in the green power market
Demonstration of unique or innovative actions or approach.
Selection Process
Multiple awards may be granted. An evaluation panel including international green power experts and representatives from the Center for Resource Solutions (CRS) will review and evaluate the applications received. The awards will be presented at a ceremony at the REM™ Asia 2023 conference.
Please note that:

The nominated activity must be based in Asia, but the company, individual, or organisation behind it need not be
The project or program must currently be in operation or completed in the past year
It is acceptable for a person or organisation to nominate themselves, their own organisation, an organisation other than their own, or other individuals.
For more information, visit https://www.renewableenergymarkets.com/asia/awards