Deadline: 30-Nov-22
The Telegraph Online Edugraph is pleased to announce Chapter ll of the 18 under 18 Awards, which recognises and rewards 18 young achievers under 18 from Eastern India. This initiative aims to spot emerging talent in different fields and inspire students to keep following their dreams.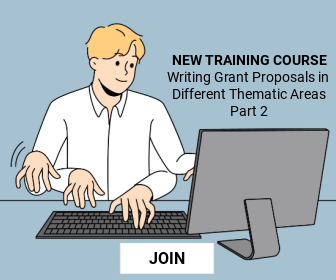 A flagship event, the 18 under 18 Awards will be judged by some of the most respected names in academia and industry, and a cross-section of achievers from various walks of life.
Areas of Excellence
Design
Photography
Social Work
Gaming
All-round performance
Dance
Music
Acting
Coding
Debate
Quiz
Poetry
Leadership
Nature Conservation
Public Speaking
Innovation
Entrepreneurship
Conservation
Award Information
Each of the 18 winners will receive
Trophy
Certificate of Excellence
The remaining finalists (among the top 50) will receive a Certificate of Participation
Nomination Criteria
Students in the age group of 8 to 18 years (as on January 31, 2023) can be nominated for the Awards by their respective schools located in Eastern India in any of the mentioned areas of excellence.
Eastern India: West Bengal, Odisha, Bihar, Jharkhand, Sikkim, Assam, Meghalaya, Manipur, Mizoram, Tripura, Nagaland and Arunachal Pradesh.
Excellence and significant contribution by a student in a particular area of excellence or their all-round performance will be the criteria for nomination.
Each school can send in a maximum of five nominations, which may be decided by their respective Principal, Director or academic heads.
Nomination Process
Once nominations close, 100 entries will be shortlisted by Team Edugraph.
Then, a team of educationists and editors will identify 50 students from among those 100 entries.
A special jury panel will conduct one-on-one interviews, online, with the 50 students and choose the Final 18.
Guidelines
Each school can nominate a maximum of five students
Participating school Principal/Academic head has to send in the nominations
A student can be nominated for demonstrated excellence in any one of the mentioned areas of excellence or for overall performance
All nominations to be done online
For more information, visit https://www.telegraphindia.com/edugraph/events/18-under-18-awards