Deadline: 20-Aug-21
United Nations Institute for Training and Research (UNITAR) Division for Prosperity is seeking motivated learners interested in developing an inclusive Disaster Risk Reduction (DRR) Plan matched to the needs of their communities and countries. Open to all women aged 18 years or over, the three-month online training will build participants' knowledge on in DRR.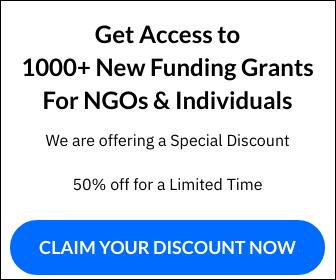 Topics will include the Sendai Framework, Sustainable Development Goals (SDGs), gender responsive DRR, multi-stakeholder coalitions in DRR, community-based DRR, and climate change.
The programme targets 100 women living in or from Pacific Island Countries and Territories (PICTs). However, women from around the world are welcome to participate, with the understanding that the material is contextualized to the Pacific Islands.
The overall course is designed to encourage participants to increase knowledge in DRR, including Sendai Framework, Sustainable Development Goals, Gender Responsive DRR, Multi-stakeholder Coalition in DRR, Community Based DRR, Climate Change, etc.
Participants are required to develop a group presentation on actions for future disasters that fit with the context of their society. Throughout the programme, participants will have exposure to Japan's experiences and reconstruction efforts following major disasters.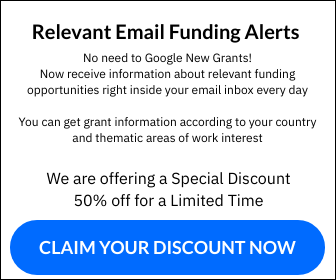 Those who have strong interests in the course or for working in the Pacific are encouraged to apply. The programme is made possible with the financial contribution from the Government and the People of Japan.
Programme Objectives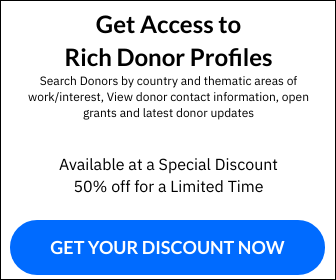 By the end of this training, following the completion of webinars, along with e-courses, participants should be able to:
Develop the inclusive country DRR Plan by group.
Describe the key principles of DRR, with a focus on being able to discuss the Sendai Framework for Action and Sustainable Development Goals.
Discuss eco-system based DRR.
Understand the impacts of climate change on future disasters.
Illustrate key lessons learned from Japan's experience regarding natural hazards including the 2011 Great East Japan Earthquake and Tsunami and 2018 West Japan Floods.
Illustrate the importance of Gender-Inclusive Leadership in the context of DRR.
Describe good practice and report on norms and challenges regarding women's leadership in the Pacific Region as well as in Japan.
Outline community-based DRR.
Outline the importance of multi-stakeholder coalition in DRR.
Understand the importance of business continuity planning.
Describe key elements to reduce risks of biological hazards.
The Programme consists of four sections and a final presentation: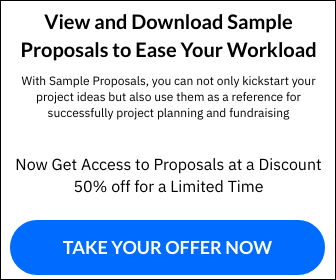 Introduction to DRR and Japan's Experiences.
Climate Change and Disaster Risk Reduction in the Pacific.
Women's Leadership in DRR.
Preparing for Future Disasters: Preparedness and Community-based DRR.
Eligibility Criteria
Female and aged (18 years old and over).
Geographical representation in the region.
Deep interest in Disaster Risk Reduction.
Strong desire to make a difference in their society.
Internet connectivity.
Good command of the English language (oral and written).
A commitment of 1-3 hours per week to complete the 12-week course.
Certificate of Completion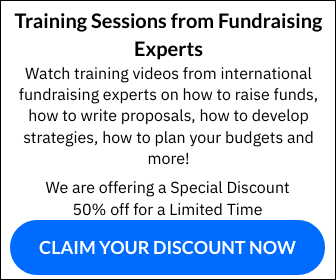 All participants who successfully completed the training courses are entitled to receive the Certificate of Completion. The requirements to receive the certificate are:
Completion of EdApp online courses.
Contribution to discussion and raising questions.
Completion and contribution to the final group presentation.
Completion of final programme evaluation.
For more information, visit https://unitar.org/about/news-stories/news/develop-your-disaster-risk-reduction-plan-call-applications