Deadline: 28-Jun-2020
In order to advance the role of women as agents of change in society and promote best practices within the sector, the Secretariat of the Energy Storage Partnership, hosted by ESMAP, is teaming up with the Global Women's Network for the Energy Transition (GWNET) to launch a dedicated mentoring programme for women working in the energy storage sector.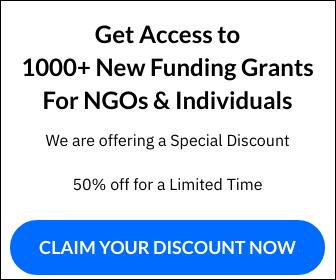 The programme is designed to accelerate the careers of women in junior/middle management positions in the energy storage field, support their pathway to leadership positions and foster a global network of mentorship, knowledge-sharing and empowerment.
ESMAP is a global knowledge and technical assistance partnership administered by the World Bank and funded by Australia, Austria, Canada, Denmark, the European Commission, Finland, France, Germany, Iceland, Italy, Japan, Lithuania, Luxembourg, the Netherlands, Norway, the Rockefeller Foundation, Sweden, Switzerland, and the United Kingdom, as well as the World Bank. ESMAP's mission is to assist clients–low and middle-income countries–to increase know-how and institutional capacity to achieve environmentally sustainable energy solutions for poverty reduction and economic growth.
Parameters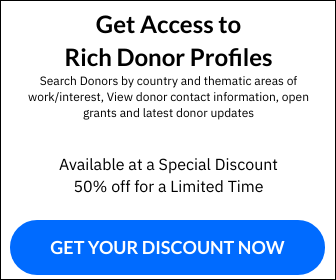 Furthermore, the mentoring programme is designed around the following key programme parameters:
Selection of 15 mentees
12-month programme duration
Comprehensive knowledge-transfer components through a series of webinars
Virtual networking and peer-to-peer exchange
Eligibility Criteria
The application criteria are as follows: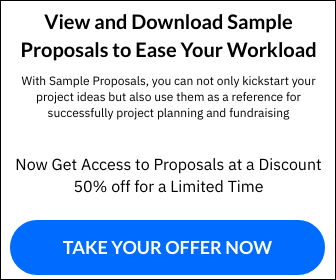 Must be a national from a developing country
Must be a woman working in the energy storage sector (public sector, private sector, academia, etc.)
Must work in a junior/middle management position, with min. 2 and max. 6 years of work experience
For more information, visit https://www.globalwomennet.org/call-for-applications-women-energy-storage-mentoring-programme/