Deadline: 20-Dec-21
Are you an aspiring young changemaker aged 7-14? If so, this Children Fellowship Programme is for you! You are never too young to be a changemaker, a petition starter, a young leader, and/or a visionary and you're also never too young to become a certified fellow at Awareness 360! They welcome anyone who has the vision to make a change and to be a part of making a better tomorrow.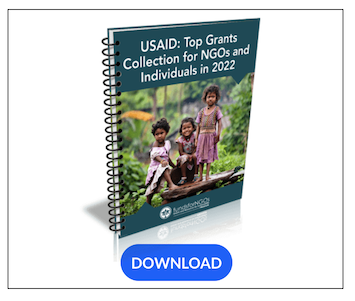 This programme will run for 5 weeks consisting of 5 one hour long Zoom Live Sessions with fun, exciting activities, training alongside the opportunity to meet world class experts.
With the theme for 2021 Children's Day being 'A Better Future for Every Child', Awareness 360 is launching its Children Fellowship Programme 2022 to help the youngsters grow as the leaders and visionaries they are meant to be.
The programme will not only help youngsters tap into their potential but also be an engaging opportunity for them to learn from some of the world-class experts in diverse fields of global citizenship and leadership. This is the kickstarter needed to bolster the youth in working for a better future.
Zoom Sessions
To become a fully certified Awareness 360 fellow, you must attend all 5 Zoom Live Sessions. Here is the timeline for the Zoom Sessions:
Zoom Session 1: January 8, 2022 8:00 – 9:30 AM GMT
Zoom Session 2: January 15, 2022 2:00 – 3:00 PM GMT
Zoom Session 3: January 22, 2022 8:00 – 9:00 AM GMT
Zoom Session 4: January 29, 2022 2:00 – 3:00 PM GMT
Zoom Session 5: February 05 8:00 – 9:30 AM GMT
Eligibility Criteria
Children from any countries aged 7-14
Must have a good internet connection
Able to understand/speak English
Have to be respectful towards different cultures
Willing to have fun!
For more information, visit https://www.facebook.com/awarenessthreesixty/photos/a.1718860901773715/3112975609028897