Deadline: 17-Oct-21
Got a project that will help spread solutions journalism to your community (and beyond)? If yes, then apply for a LEDE Fellowship today, and join a community of entrepreneurs shaping the news of tomorrow.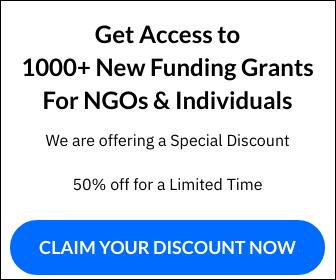 For the third year running, the Solutions Journalism Network is seeking proposals from journalists who are leading or want to lead a project that will produce solutions journalism stories — and take others with them to spread the approach. The LEDE Fellowship is a yearlong opportunity for journalists to conceptualize and execute such projects alongside other entrepreneurs committed to extending the reach of solutions journalism and becoming the face of its future.
Fellows should:
LEVERAGE the network: seek out the expertise and resources of journalists, community members and others whose work is relevant to their project,
ENGAGE the community: connect with, support and/or celebrate journalists doing solutions journalism as well as engage with the community that the journalism informs,
DISSEMINATE the knowledge: directly produce (or catalyze the production of) more solutions journalism and create insight for fellow journalists, newsrooms and other solutions journalism practitioners in the broader Solutions Journalism Network (SJN) network, and
ELEVATE what — or who — is missing: help tell the whole story about what's working, by amplifying marginalized voices and telling stories that problem-focused reporting misses.
Funding Information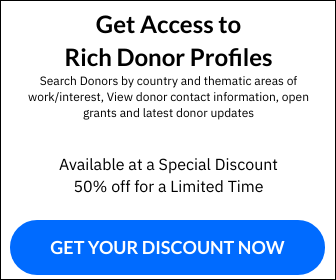 All fellows are eligible to receive up to $3,500 in unrestricted funding to support their projects. During the application process, they encourage fellows to demonstrate how that money will be used. The amount awarded will be proportional to the scope of the project.
Each fellow receives half the stipend at the start of the fellowship. At the six-month mark, following an assessment of the project's progress by the fellow and the project manager, fellows who are on track toward fulfilling their goals will receive the remainder of their stipend.
What do the LEDE Fellows receive?
Deep connections with a tight-knit community of solutions journalism entrepreneurs from around the world, who will serve as lasting sources of accountability, problem-solving and encouragement during and beyond the yearlong fellowship;
Access to exclusive professional development sessions on storytelling, engagement, fundraising, equity and more;
An honorarium of up to $3,500, proportional to the scope of the fellow's project;
Ongoing support and promotion from the staff of SJN and its network of more than 5,000 journalists and newsrooms around the world.
What are some examples of projects that have qualified?
The LEDE Fellows of 2020 and 2021 — including independent journalists, editors, college and high school educators, engineers, designers and community organizers — have brought perspectives as diverse and unique as their projects, which include: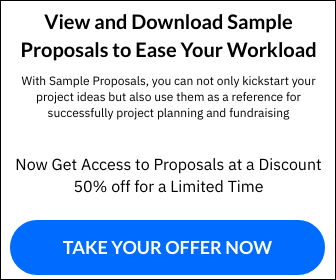 Building a mobile app that curates and disseminates solutions stories;
Facilitating a mentorship program supporting high school students' reporting of solutions stories;
Producing a late-night comedy style solutions journalism channel;
Connecting and supporting incarcerated journalists publishing solutions stories from the inside;
Organizing a nationwide hub in Costa Rica to promote and produce in-depth solutions journalism by and for the community.
What do the LEDE Fellows commit to do?
Achieve their project's specific goals to seed solutions stories, document teachable insights for the greater SJN community, train and engage with fellow solutions-focused journalists, and create community around solutions journalism;
Contribute insights, share project updates and embrace an "all-teach, all-learn" spirit, seeking out peer expertise — and sharing yours — within the LEDE cohort and with other solutions journalism practitioners in SJN's network;
Serve as an ambassador for solutions journalism, locally and globally;
Abide by SJN's ethical standards.
What criteria are used to select fellows?
Ability to execute a project that accelerates the spread of solutions journalism in a community;
Commitment to the spirit of "all-teach, all-learn," capacity to seek out expertise (and offer your own) among peers and constituents;
Entrepreneurship, with an inclination to collaborate and "take others with you";
Diversity of identity, geography, experience and role;
Deep understanding of journalism and its current challenges;
Passion, enthusiasm and curiosity.
For more information, visit https://thewholestory.solutionsjournalism.org/apply-for-a-2022-lede-fellowship-710900f63495