Deadline: 5 July 2016
Institute of International Education (IIE) is currently accepting projects from African-born academics currently living in the United States and Canada for its Carnegie African Diaspora Fellowship Program (CADFP) 2016.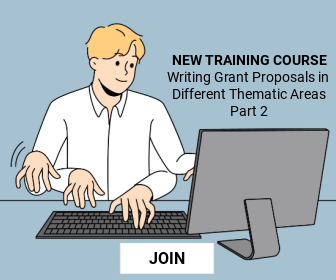 The program's goal is to facilitate equitable, effective and mutually beneficial international higher education engagements between scholars in Africa and African Diaspora academics in Canada and the United States.
Benefits
The African Diaspora Fellow will receive:
a $200/day stipend
visa costs
limited health insurance coverage
round-trip international air travel and ground transportation costs to and from home and the U.S. or Canadian airport.
Eligibility Criteria
African-born academics currently living in the United States and Canada and working in higher education.
How to Apply
Applicants must apply online via given website.
Eligible Countries:
Algeria, Angola, Benin, Botswana, Burkina Faso, Burundi, Cabo Verde, Cameroon, Central African Republic, Chad, Comoros, Congo, Republic of the Congo, Democratic Republic of the Cote d'Ivorie, Djibouti, Egypt, Equatorial Guinea, Eritrea, Ethiopia, Gabon, Gambia, Ghana, Guinea, Guinea-Bissau, Kenya, Lesotho, Liberia, Libya, Madagascar, Malawi, Mali, Mauritania, Mauritius, Morocco, Mozambique, Namibia, Niger, Nigeria, Rwanda, Sao Tome and Principe, Senegal, Seychelles, Sierra Leone, Somalia, South Africa, Sudan, Swaziland, Tanzania, Togo, Tunisia, Uganda, Zambia, Zimbabwe.
For more information, please visit Fellowship Program.