Deadline: 4-Dec-22
Applications are now open for the USDA Wallace-Carver Fellowship program.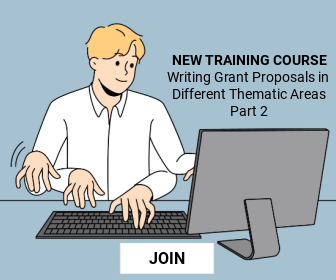 Despite the ongoing Covid-19 pandemic, World Food Prize Foundation and USDA will offer the 2023 USDA Wallace-Carver Fellowships as in-person experiences.
Benefits
The prestigious Wallace-Carver Fellowship offers exceptional college and graduate students the opportunity to collaborate with world-renowned scientists and policymakers through paid fellowships at leading USDA research centers and offices across the United States.
Fellows take part in ground-breaking field and laboratory-based research, analyze agriculture and economic policy; and assist in the management of food, nutrition and rural development programs.
Fellowship Expectations
This is a full-time paid fellowship (40 hours per week) and requires an 8-week minimum work commitment. Wallace-Carver Fellows are hired as federal employees of the U.S. Department of Agriculture and are paid on the federal government's General Schedule.
Wallace-Carver Fellows are expected to participate in, and present at, the World Food Prize Foundation Global Youth Institute and International Borlaug Dialogue in October 2023 as a core component of the experience.
Eligibility Criteria
Any student who has participated in a World Food Prize Youth Program, is a U.S. Citizen or Permanent Resident, at least 18 years old, and a registered full-time college student (undergraduate or graduate) Fall 2023.
For more information, visit https://www.worldfoodprize.org/en/youth_programs/usda_wallacecarver_fellowship/apply_for_the_usda_wallacecarver_fellowship/