Deadline: 20-Feb-23
Applications are now open for the Turkey Scholarship to provide equal opportunities to successful students around the world in order to receive them.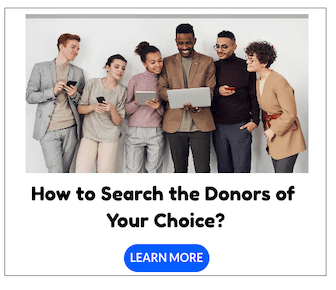 Türkiye Scholarships has designed different and specific scholarship programs for each education level. It offers many qualified scholarship opportunities ranging from long-term bachelor's, master's as well as PhD scholarships to research and merit-based scholarships, art scholarships to joint scholarship programs created with international reputable institutions.
Why Turkey Scholarship?
Provides university and department placements unlike other higher education scholarship programs.
Covers tuition fees.
Allows you to learn the language of the country study with 1-year Turkish language course. Thus, resources are diversified in your academic research and daily life becomes more pleasurable.
Provides accommodation for students arriving in a new country.
Supports you on your journey to Turkey and when you return to your country at the end of your education period and covers your once-off flight ticket.
Allows you to take full advantage of widespread health services when necessary with health insurance.
Also provides monthly stipend. 1000 TL at undergraduate level, 1,400 TL at Master's level and 1,800 TL at PhD level per month
Eligibility Criteria
Eligible Groups:

Citizens of all countries
Graduates or those who will graduate at the end of the current academic year (before August 2022)
Researchers and academics

Ineligible Groups:

Turkish citizens and individuals who have lost Turkish citizenship
Individuals who are currently enrolled in programs in Turkish universities at the level of education will apply.
Application Criteria
Minimum Academic Achievement
For undergraduate candidates: 70%
For graduate candidates: 75%
For candidates of Health Sciences (Medicine, Dentistry and Pharmacy): 90%
Age Criteria

For undergraduate programs: being under the age of 21
For master's programs: being under the age of 30
For PhD programs: being under the age of 35
For Research Scholarship: being under the age of 45
For more information, visit Türkiye Scholarships.