Deadline: 31 May 2016
Chatham House, in partnership with the Robert Bosch Stiftung is inviting applications from the six countries of the Eastern Partnership and Russia for the Academy Robert Bosch Fellowships, designed for potential leaders and practitioners from the six countries of the Eastern Partnership and Russia to spend nine months developing their skills and knowledge.The 2017 fellowship will run from February to October 2017.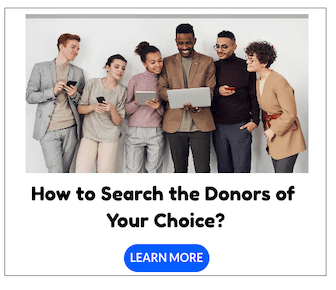 The fellowship offers an opportunity for the next generation of scholars from eligible countries to advance their knowledge of post-Soviet politics, develop research skills, contribute to Chatham House research, and build links with policy and academic communities in the UK, Germany and the EU more broadly. The fellowship is aimed at future leaders, researchers and opinion-makers in the early stages of their careers.
Research Themes
The projects must fall in one or more of the following broad categories:
Internal Dynamics

Prospects for Economic Growth, Modernization and Democratization in the Eastern Partnership Countries and/or Russia
Regional Elites and Networks of Power
Societal Changes, Inter-ethnic Relations and Non-state actors

External Attitudes

The Future of EU and NATO Relations with the Eastern Partnership Countries and/or Russia
Security and Conflict Resolution
Prospects for Intra-regional Conflict or Cooperation
Russia and the Shared Neighbourhood with Europe
Eligibility Criteria
The 2017 fellowship is open to individuals who are citizens of the countries mentioned below.
How to Apply
To apply, applicants are required to fill submit a duly filled application form available on the website.
Eligible Countries
Armenia, Azerbaijan, Belarus, Georgia, Moldova, Russia and Ukraine.
For more information, please visit Robert Bosch Fellowships.