Deadline: 6-Feb-23
The Ludwig Boltzmann Institute of Fundamental and Human Rights (LBI-GMR) is offering a fellowship to support the work of the Programme Line "Human Dignity and Public Security".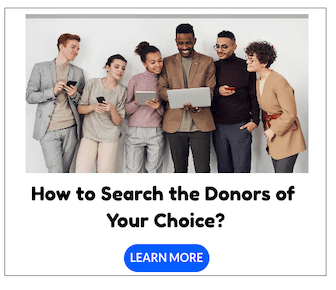 In accordance with LBI-GMR's commitment to translate between academic research and application in practice, the Programme Line is dedicated to the promotion of human rights in the criminal justice sector.
The fellow will be involved in several research projects in the Programme Line. In the framework of these projects, the fellow will undertake various research activities and organisational tasks according to the project requirements. The Programme Line currently conducts – among others – the following three research projects:
Justice for All: Enhancing the Rights of Defendants and Detainees with Intellectual and/or Psychosocial Disabilities. EU Cross-Border Transfers, Detention and Alternatives
Cares: Child-centered and Accessible crisis-Response for an Effective protection System
Flightrisk: Assessing the risk of flight during pre-trial detention
The fellow's tasks will include the support of the respective project teams in the following dimensions:
Analysis of legal cases from Austrian and international courts
Background research on key developments at the international and national levels, especially with a focus on the rights of defendants and detainees with psychosocial and/or intellectual disabilities and on the topic of pre-trial detention
Editing and reviewing texts for the website, research reports, articles, etc.
Organisation of project conferences and events with European stakeholders
Benefits
Fellowship of € 1.000 (gross) per month
Participation in a wide range of events and networks of the Ludwig Boltzmann Institute of Fundamental and Human Rights in Vienna, Austria.
Details
Place: Vienna, Austria
Start: 1 March/1 April 2023
Duration and scope: 6 months full-time
Desired Qualifications
Proven knowledge – through university studies and/or work experience – of human rights issues, especially rights of defendants and detainees in the criminal justice system and children rights
University degree, preferably in law or political science
Excellent English skills (spoken and written) is essential, German knowledge is an asset
Ability to work independently and diligently, and to meet deadlines
Strong research and analytical skills
Strong drafting and communication skills
Good IT skills
For more information, visit LBI-GMR.