Deadline: 20-Oct-21
The New Voices Fellowship at the Aspen Institute is a year-long, non-residential program that provides intensive media and advocacy training for frontline development experts.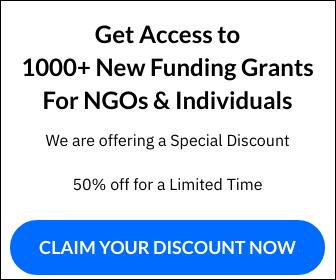 With support from a team of experienced mentors and trainers, New Voices Fellows develop and amplify their ideas to bring about meaningful change.
The Fellowship will recruit a total of 15-20 Fellows for 2022. They recruit Fellows who are development experts in fields such as food security, global health, human rights, and climate change. For the 2022 class, they will continue to give special consideration to Fellows whose work focuses on COVID-19 relief, vaccine development, and pandemic resiliency.
While the fellowship is non-resident and not full-time, it does require a significant and sustained time commitment as fellows write opinion articles, create an intensive advocacy plan, participate in interviews with local and international media, and speak at international conferences.
All expenses related to the fellowship are paid, including certain media-related travel costs.
The F

ellowship offers development experts from Africa, Asia, and Latin America a year-long program of media support, advocacy lessons, training, and writing under the guidance of experienced mentors and trainers.

On average, Fellows devote 10% of their working time towards the Fellowship over the course of the year.

The program helps Fellows sharpen their messages, elevate their stories, focus their media targets, and communicate their insights across a variety of media platforms – illuminati

ng crucial perspectives for a broad worldwide audience in order to champion policy change.
For more information, visit https://newvoicesfellows.aspeninstitute.org/nominations/