Deadline: 15 June 2016
CRDF Global is currently inviting applications for its Visiting Scholar Fellowship at King Abdullah University of Science and Technology (KAUST) with an aim to facilitate collaborative research projects between Saudi and U.S. researchers and encourage academic exchange between the Saudi and the U.S. science community.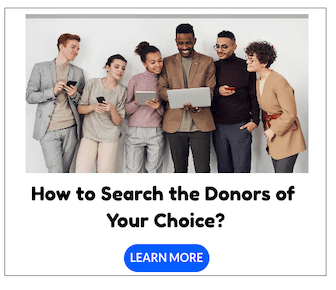 This program focuses specifically on U.S. researchers in the natural sciences and engineering, ranging from senior investigators to post-doctoral researchers with at least two years of experience in their current U.S. lab.
Program Goals
Applicants will participate in the 2016 Visiting Scholar Fellowship program to achieve the following goals:
Complete basic collaborative research that leads to a conference presentation or peer-reviewed journal article;
Build professional networks with KAUST scientists to foster future cooperation, including joint proposals for future funding.
Eligible Centers
Eligible KAUST research centers for visiting scholar fellowships include:
Advanced Membranes and Porous Materials Center
Catalysis Center
Clean Combustion Research Center
Computational Bioscience Research Center
Extreme Computing Research Center
Red Sea Research Center
Solar and Photovoltaics Engineering Research Center
Upstream Petroleum Engineering Research Center
Visual Computing Center
Water Desalination and Reuse Center
Eligibility Criteria
To be eligible, applicants must:
Be a citizen or a permanent resident of the United States;
Have a professional proficiency in English (knowledge of Arabic is not necessary, English is the operating language at KAUST);
Be a U.S. professor or post-doctoral researchers with at least two years' experience in their current U.S. academic laboratory;
Submit an approval from their supervisor (Letter of Support) along with their application.
How to Apply
All proposal application materials must be submitted electronically via email.
Proposal application materials must be compiled in the following document files for submission. Acceptable file formats are MS Word (.doc) or Adobe Acrobat (.pdf).

Completed Proposal Application, including research proposal
Current Curriculum Vitae (CV)
Signed Institutional Letter of Support
Eligible Country: United States
For more information, please visit Visiting Scholar Fellowship.