Deadline: 16-Aug-21
The Energia Meenadreen Fund is now entering its fifth year, having provided 51 grants supporting a range of organizations within the immediate vicinity of the Meenadreen Windfarm and extending to Donegal Town on occasion.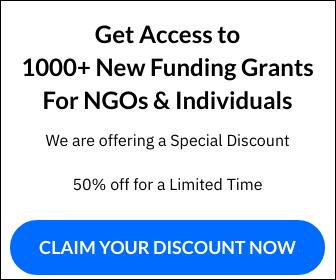 In 2020, in light of the difficulties facing communities across Ireland due to Covid-19, Energia introduced a scholarship programme in addition to the funds existing general grants scheme and five individuals were awarded scholarships for third level degrees.
Priority Areas
Priority will be given to students who are currently undertaking/seeking to undertake a course focussed on sustainability.
Priority will also be given to individuals who are/will be undertaking their first degree (either at undergraduate or postgraduate level).
Benefits
Energia will provide funding for individuals to access third level education, either at undergraduate or postgraduate level. Funding will be provided to cover an individual's tuition cost.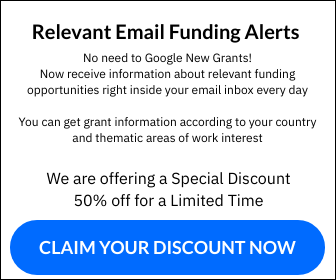 Undergraduate Scholarships will be award to a maximum value of €3,000 per annum.
Postgraduate Scholarships i.e. masters or PhD, will be considered for partial or full funding.
Priority will be given to individuals undertaking courses related to sustainability.
Online or distance learning courses will also be considered.
Scholarships will be paid directly to the educational institution, not to any individual.
What the Scholarship Covers?
Scholarships for undergraduate studies will only cover the cost of an individual's first undergraduate degree i.e. students undertaking a second undergraduate degree will not be eligible.
For all public universities in the ROI, the scholarship will cover a recipient's registration fees for undergraduate courses (€3,000 per annum).
Scholarships for courses taking place in NI will be awarded at the same rate i.e. €3,000, albeit at the sterling equivalent.
Postgraduate students can apply for a scholarship to cover the full costs of their studies, however only partial costs may be awarded.
As the Community Foundation for Ireland cannot provide retrospective fund, any scholarships/stipends awarded will be for the academic year 2021-2022 onwards.

Scholarships will be awarded to all recipients in September 2021 and will be paid to the university subsequently.
Scholarship funding will only be awarded upon successful completion of each academic year and evidence of progression to the next academic year.
Eligibility Criteria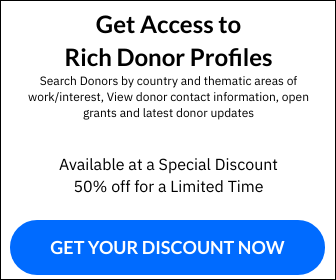 This scholarship programme is open to individuals who live within the immediate vicinity of the Meenadreen Wind Farm.
Applications are welcome from individuals who live up to 14km away from the windfarm, however priority will be given to those who live within a 10km radius from the Meenadreen Windfarm.
For more information, visit https://www.communityfoundation.ie/grants/types-of-grants/energia-meenadreena-scholarship-fund