Deadline: 17 June 2016
Internationale Journalisten-Programme (IJP) is currently accepting applications from young journalists for its Middle East Fellowship, to spend a two-month period in Germany.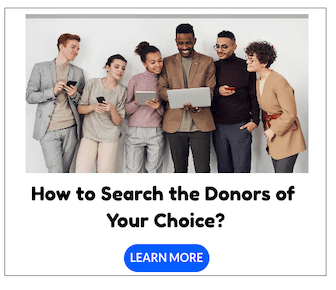 Objectives
The fellowship is intended to enable young journalists to familiarize themselves with the political issues in Germany at an early stage of their career.
Fellowship Information
The fellowship carries a single payment of 4,000 euro per person.
The fellowship begins on October 30, 2016 with an introductory event in Berlin together with the German fellows.
Eligibility Criteria
Applications may be submitted by any citizen of the countries mentioned below aged 21 or over who is working as a regular employee, trainee or journalist, for media.
The maximum age is 37 years.
How to Apply
Application must be accompanied by a passport photo, a detailed curriculum vitae, and a journalistic appraisal written by the head of department or editor-in-chief via given website.
Eligible Countries:
Egypt, Lebanon, Syria, Jordan, Israel and Palestine.
For more information please visit Middle East Fellowship.