Deadline: 1 July 2016
Are you a mid-career professional designing and overseeing low emission development strategies? Do you want to twin with a specific team or institution to advance a policy or project? If yes, then apply for  LEDS GP Fellowship Program, which supports the placement of practitioners within leading institutions to learn practical lessons that will be applied to low emission development strategies (LEDS) or NDCs in their home country.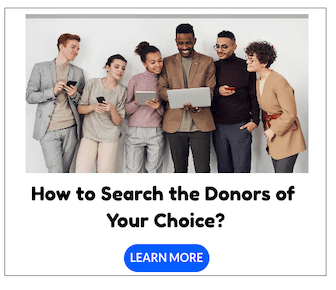 Goals
To build the capability of individuals and teams from the global South who are playing core roles in advancing LEDS in their national or subnational system
To progress specific LEDS and/or NDC policies or other actions through a short term personal interaction between peers working in a similar area
To create uptake of LEDS approaches and build experience of emerging LEDS leaders through personal experience
To establish ongoing relationships between developing country LEDS practitioners, across countries and with international technical institutes and development agencies
To build a cadre of fellows who can serve as expert advisors and trainers within their own country, and for other countries.
Eligible Activities
Short-term assignments embedded with other government agencies
Short-term assignments embedded with technical institutes
Expertise embedded within national or subnational systems
Eligibility Criteria
Fellows must be members of the LEDS GP through one of the regional platforms.
Fellows may be individuals, or groups of practitioners. They may develop capabilities through mutual exchange and learning (fellow-to-fellow exchanges on a common problem), or through a collaborative arrangement (learning arrangement) with a specific LEDS leader or lead institution.
Applications must present a clear outline of: the purpose for the attachment; rationale for the selection of the host institution; what will be learned through the exchange and the way in which the outcomes of the learning and exchange will be applied by the home institution within a particular LEDS and/or NDC process. The outline will also set out the roles and responsibilities of individuals within the home and host institutions.
The application must also set out a budget for the proposed fellowship up to a maximum value of USD 15,000 (see Terms and Conditions).
Applicants from Africa, Latin America and the Caribbean and Asia are eligible to apply.
How to Apply
Interested applicants can apply for the fellowship program via given website.
For more information, please visit LEDS Global Partnership.