Deadline: 17-Feb-23
Applications are now open for the York Global Widening Participation Scholarship 2023.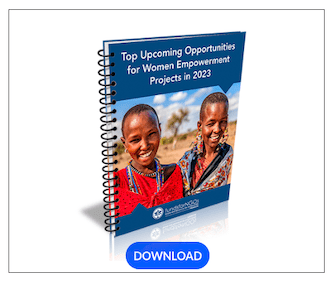 Apply to take part in their unique programmes and choose a study option informed by York's outstanding research and teaching. Their summer timetables also include talks by leading academics, academic, employability and intercultural skills sessions, as well as a busy schedule of field trips, excursions and fun-packed activities.
What the scholarship covers?
The York Global Widening Participation Scholarship covers the following:
programme fee (£3,497)
travel costs (according to the University's travel and expenses policy)
passport and visa costs (up to £300)
£100 spending money
Eligibility Criteria
Three full scholarships are available for secondary/high school students from Latin America, Sub-Saharan Africa and Ukraine.
You qualify to apply for this scholarship if:

you are currently in secondary education
you hold a citizenship from any country in Latin America or Sub-Saharan Africa or from Ukraine
you meet their minimum recommended level of English language skills, ie CEFR B2, IELTS 5, TOEFL 44+ or Duolingo 75+ (no need for a language exam)
you can prove your academic motivation
your family's financial situation would not enable you to participate in the programme without this scholarship
this would be your first study abroad experience.

You are more likely to get the scholarship if:

neither of your parents attended university (or they went to university as a mature student during your secondary education)
you are estranged from your family
you are from a military family (while you have been in education, your parent(s) have served in the military)
you have a disability or long term health condition*
you identify as LGBTQI+
you belong to an ethnic minority group in your country.

*Due to the study abroad nature of the programme, you must be able to travel independently.
For more information, visit University of York.