Deadline: 6-Feb-23
Applications are now open for the 2023 Health Tech Sprint, an 8-week program intended to work intensely with 20-25 startups to accelerate the tools and technologies that could transform healthcare.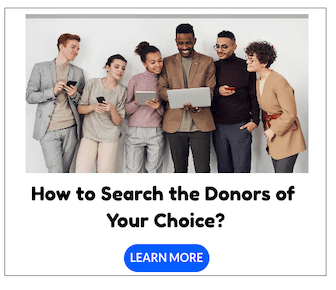 The healthcare industry presents innovators with huge economic opportunity and the opportunity to meaningfully give clinicians and healthcare organizations new treatments, new technologies or new processes they need to focus more on the needs of their patients and to help people improve their lives.
It is MassChallenge's goal is to bring together healthcare leaders with startups that have the ideas and tools needed to support innovators with a technical competency that can be applied to:
Health Equity: Focus on solutions increasing access to care along with servicing and improving health outcomes for underserved populations
Reproductive Health: Focus on solutions that address maternal mortality and access to prenatal and postpartum care
Behavioral & Mental Health: Focus on substance use disorders and address suicide prevention
In-Home Care: Focus on remote patient monitoring and at-home diagnostics, caregiver support, and more.
Program Benefits
Expedite tech transfer through integration into the global HealthTech innovation ecosystem
Direct introductions to clinicians and healthcare organizations to establish working relationships and seek out mutual benefits
A digital curriculum bolstered by MassChallenge's global network and resources to leverage connections with key industry leaders, healthcare systems, payors, government and industry partners
Eligibility Criteria
While MassChallenge supports a wide array of early to late stage startups – the HealthTech Sprint program is designed to support mid-stage companies that possess a product/solution ready for scaling. Mass
Challenge
is currently seeking entrepreneurs and ventures who:
Are committed to creating technologies and services that will improve and sustain lives.
Have a validated product/solution for scaling (enabled at least 2 pilots in the last year)
Have 5 or more employees.
For more information, visit Mass Challenge.