Deadline: 15 February 2017
The NIHCM Foundation Health Care is seeking applications for its Television and Radio Journalism Award that recognize excellence in television and radio reporting on health care issues and policy.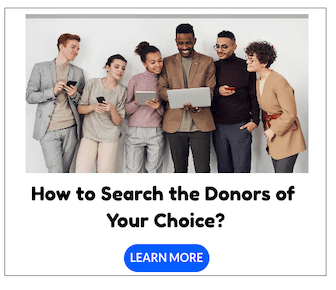 The National Institute for Health Care Management (NIHCM) Foundation is a nonprofit, nonpartisan organization dedicated to improving the health of Americans by spurring workable and creative solutions to pressing health care problems.
Foundation's Mission
Building evidence base by supporting high quality research and journalism.
Sparking insights and collaboration by bringing the best new ideas to large and influential audiences.
Bringing a real world market perspective to issues.
Prize Information
A $10,000 prize will be presented to the winner at a dinner in Washington, DC on June 5, 2017.
Selection Criteria
New insights generated by the reporting
Impact on health care policy
Quality of writing and production
Eligibility Criteria
Entries must originally have aired during calendar year 2016.
Entry can be either an individual story or a series.
Stories must be advertised and disseminated as an official series in order to be submitted as one entry.
Entries will be accepted from staff employees of national or local news organizations, nationally-distributed cable programs, or from freelance journalists who have produced reports disseminated by same.
Online stories will be accepted if produced for and disseminated originally on the web in affiliation with a television or radio news organization.
How to Apply
Interested applicants can apply via given website.
Eligible Country: United States
For more information, please visit NIHCM Foundation Television and Radio Journalism Award.