Deadline: 31 January 2017
The European Commission-Research & Innovation is accepting proposals from eligible organizations for a programme entitled "Mentally – Access to mental health care and improving mental health literacy".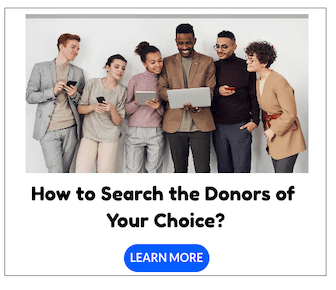 Objectives
To develop and test a multi-applicable framework across European countries and stakeholders in order to achieve the adequate (as needed) access to mental health care (in terms of diagnose and treatment in women and men) in close collaboration with relevant stakeholders within the field of mental health. This should help reducing excessive treatment of individuals in mental distress that do not need specialized help and facilitate best treatment of those who need specialized care.
To increase primary care professionals' competencies, evaluate organization and capacity of care systems, and improve patient outcomes by developing different tools.
Funding Information
The total budget earmarked for the co-financing of projects is estimated at EUR 400 000.
The maximum possible rate of co-financing of the eligible total costs is 60%.
Eligibility Criteria
Grant applications are eligible if submitted by legal persons. More specifically, the applicants must be legally established organisations, public authorities, public sector bodies, in particular research and health institutions, universities and higher education establishments.
The application shall state the legal status of the applicant.
Proposals must be submitted by consortia of legal entities (with or without legal personality) established in at least 2 different EU Member States.
Applicants participating in a project proposal have to be different legal entities (i.e. independent from each other). Proposals which do not involve applicants from 2 different Member States fulfilling the above conditions will be rejected.
Actions that have already commenced by the date on which the grant application is registered will be excluded from participation.
Only applications from entities established in one the following countries are eligible:
One of the 28 EU Member States
How to Apply
Proposals must be submitted via the participant portal through the given website.
Eligible Countries: Austria, Belgium, Bulgaria, Croatia, Republic of Cyprus, Czech Republic, Denmark, Estonia, Finland, France, Germany, Greece, Hungary, Ireland, Italy, Latvia, Lithuania, Luxembourg, Malta, Netherlands, Poland, Portugal, Romania, Slovakia, Slovenia, Spain, Sweden and the UK.
For more information, please visit Call for Proposals.