Deadline: 31-Oct-20
The EU4CSOs has announced the competition of social initiatives aims to mark the organizations that have implemented/are implementing social initiatives related to the COVID-19 epidemic and its consequences.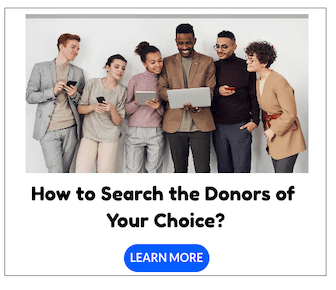 The competition of social initiatives is held within the project "Increasing the capacity of CSOs in the social sphere of Ukraine" and is implemented by the Charitable Organization "Network of 100 per cent life in Rivne.
Funding Information
The amount of remuneration is determined in accordance with the number of administrative costs of the winning organization but may not exceed the amount equivalent to € 10,000.
Nomination
No more than three initiatives can be submitted from one applicant:
Innovations in the social sphere in response to COVID-19;
Gender-oriented social services in the conditions of COVID-19;
Inclusion in the conditions of COVID-19;
Organization of social services to overcome the consequences of COVID-19.
Stages of Competition
The first stage: Submission of applications for participation in the selection.
The second stage: Verification of the information submitted by the applicant; verification of applications for compliance with the terms of the tender; sending by the organizing committee notice of acceptance or rejection of the application to the e-mail of the person who submitted it.
The third stage: Evaluation of social initiatives by voting of site visitors in accordance with the "Regulations of the competition", submitted by applicants in the applications accepted by the competition commission.
The fourth stage: Formation of the rating table of all applicants, determination of winners of the competition in each of nominations.
For more information, visit https://eu4csos.org/