Deadline: 12 September 2016
The International Development Research Centre (IDRC) is seeking proposals for its Livestock Vaccine Innovation Fund with an aim to develop new vaccines for livestock diseases in an accelerated manner.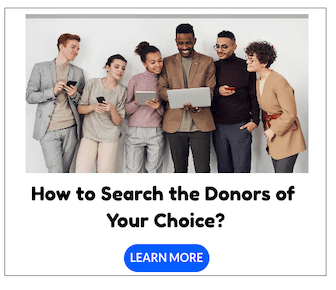 The call seeks proposals that are adopting highly innovative biotechnologies such as: in silico prediction and synthetic assembly of nucleic acid or protein scaffolds as vaccine candidates, or combinations of whole genome sequencing and immuno-informatics to generate rapid vaccine development and testing platforms. Innovations proposed for the research will significantly accelerate the R&D of vaccines for livestock smallholders.
Funding Information
They provide grant funding for up to 8 research projects of up to a maximum of CA$ 1,500,000 each for 24 months.
Eligibility Criteria
This call is open to applicants from research-focused organizations from academia, private sector and research institutes from around the world.
The proposed research focuses on vaccine development for one or more of the eligible livestock diseases of the LVIF.
Applicants from the United Nations system cannot apply to this Call as lead or co applicants.
UN organizations may participate as collaborating organizations.
Applicants from CGIAR Centres are not eligible as lead applicant but are eligible as coapplicants or collaborating organizations.
The lead applicant and co-applicants may negotiate and develop funding arrangements directly with third-party organizations for specific services. IDRC will not contract directly with third-party organizations. Applications that involve third-party organizations must clearly justify their involvement and explain their role(s). The total third-party participation in a project is set at a maximum of 30% of the budget.
A person is eligible to be an applicant on a maximum of three projects in this Call. A person cannot be the lead applicant for more than one project. A person can apply as the lead applicant for one project and be a co-applicant for two additional projects.
How to Apply
Applicants must apply online via given website.
For more information, please visit Innovations in Livestock Vaccines.