Deadline: 7-Feb-23
PCORI Funding Announcement (PFA) seeks to fund implementation projects that promote the uptake of peer-reviewed findings from specific, high-priority, PCORI-funded research in the context of the body of related evidence.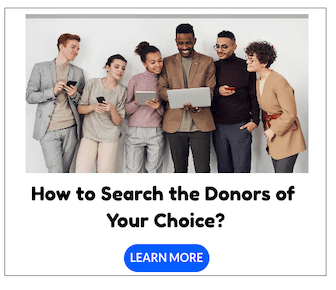 This PFA is an open competition opportunity for principal investigators to propose implementation projects that move evidence toward practical use in improving health care and health outcomes.
Focus Areas
For the Cycle 1 2023 PFA, PCORI has identified the following four areas of eligible evidence:
Obesity Treatment in Primary Care Settings
Nonsurgical treatment options can improve or eliminate symptoms for women with urinary incontinence (UI).
Several kinds of therapy and medicines can reduce or stop symptoms for people with posttraumatic stress disorder (PTSD).
The use of narrow-spectrum versus broad-spectrum antibiotics to treat children's acute respiratory tract infections (ARTIs).
Funding Information
Applicants may propose projects with budgets up to $2.5 million in total costs.
Eligibility Criteria
Applications may be submitted by nonprofit and for-profit organizations. United States-based applicants must have a Federal Employer Identification Number as assigned by the Internal Revenue Service. Applicants must demonstrate capability to comply with the terms of the standard agreement associated with each PFA. Potential applicants are strongly encouraged to review the standard agreement prior to application. Standard agreements are available with each PFA through the PCORI Funding Center.
For more information, visit PCORI.