Deadline: 4 November 2016
Women4GlobalFund (W4GF) is seeking applicants for its TB R&D Media Training with an aim to support participants to more powerfully advocate to end TB and ensure the TB response, including a specific focus on R&D, is fully-funded, both in their country and internationally. The intensive training will include presentations, discussions, and participatory exercises on media engagement, interview techniques, message development & delivery, and social media.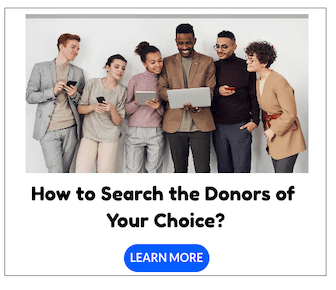 The training curriculum builds on 11 years of successful media trainings organised by ACTION, with past participants from the fields of advocacy, politics, community activism (social mobilisation), communications, and health care! In the past, participants have continued to collaborate with ACTION and other global colleagues on shared advocacy and media work, including blogs, op-eds, and media tours to donor capitals long after the initial training.
The week of January 30, 2017, the ACTION global health advocacy partnership will host a public speaking and media skills training for TB Research and Development (R&D) researchers and affected communities.
Eligibility Criteria
Potential participants should:
Be engaged in TB research/R&D and/or personally affected by TB.
Commit to advancing TB R&D advocacy through improved media & public speaking skills in their own countries and/or regionally.
Have an excitement and willingness to work collaboratively with ACTION partners to end the tuberculosis epidemic and ensure that R&D is fully-funded.
Have buy-in and support from their organisation to do media work.
Have a good understanding of English in writing and speaking.
Be legally able to travel internationally.
Have the technical ability to receive and send emails on a regular basis and be reachable by phone.
How to Apply
Interested applicants should submit required documents electronically via given website.
Required Documents:

Short letter of motivation (500 words or less) about why you want to join this training, highlighting any past public or community speaking experience as well as your involvement in TB R&D from a research or affected community perspective.
A recent copy of your résumé or CV highlighting relevant experience (no more than 2 pages).
The contact information for a reference who can speak to your work on, and commitment to, the fight against tuberculosis.
For more information, please visit TB R&D Media Training.