Deadline: 09-Jul-21
UNESCO is calling for applications for Flood Hazard Assessment to carry out a baseline assessment on the flood hazards in Zimbabwe, with a special focus on the Chimanimani and Chipinge Districts, with the aim of mapping potential risks to the human settlements in the country, as well as to identify potential safe areas when climate forecasts indicate a likely threat of flood hazards.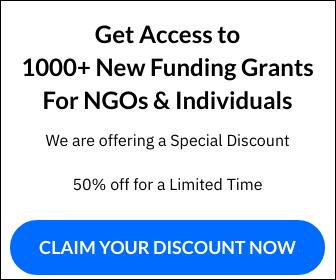 Zimbabwe is exposed to multiple weather-related hazards, suffering from frequent periodic cyclones, droughts, floods, and related epidemics and landslides. On 15 March 2019, tropical Cyclone Idai hit eastern Zimbabwe, and at least 172 deaths were reported, more than 186 people were injured and 327 were missing, while over 270,000 people were affected across nine districts, particularly in Chimanimani and Chipinge.
Activities
Development of detailed flood hazard modelling for Zimbabwe: This work package involves simulation of inundation across all rivers in Zimbabwe using a 2D hydraulic modelling framework, employing the best-available terrain and hydrography data for a range of potential flooding conditions and extreme weather.
Development of flood hazard maps:  Development of flood hazard maps for at least 10 different return periods for every river stretch in Zimbabwe, starting with 1/5 years until 1/1000 year return periods, that provide insight in the water depths associated with these flood hazards.
Outputs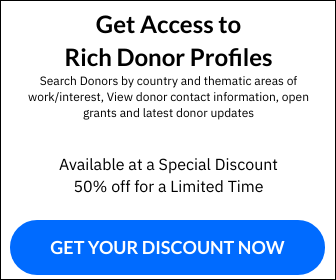 Report on the methodology used to develop the flood hazard maps for Zimbabwe
These maps need to be delivered in GIS-compatible format (GeoTIFF or compatible) for use by UNESCO and its project partners.
Duration
The flood hazard assessment is to be carried out over 2 months
For more information, visit https://en.unesco.org/news/call-applications-flood-hazard-assessment-zimbabwe