Deadline: 11-Sep-20
Social Investment Grants Program is annual grants administered in conjunction with the Community Enterprise Foundation. The 2020 theme casts the net much wider and encourages all organizations that are 'building capacity for impact' to apply.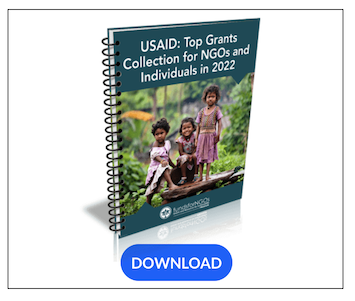 Building capacity of not-for-profit organizations can include, but is not limited to:
acquisition of staff to deliver a project
training and development of new or existing staff to deliver a project
software development to improve existing capability or capacity of the project
Organizations will be notified of the outcome of their application by early December 2020.
Funding information
Grants of $25,000 or $50,000 are available. In addition to monetary grants, this year's program will also include five in-kind strategic impact grants to help not-for-profits build capacity in their organizations. These grants will provide in-kind services and support to not-for-profit organizations to improve their projects and could include:
marketing and communications support
governance sessions
accounting and financial planning advice
impact measurement
government relations
Five x 20-hour in-kind strategic impact grants are available. To be considered for these grants, applicants must apply for a social investment grant and complete the additional questions in the application.
Eligibility Criteria
Applicants must be a not-for-profit organization
Activities that the grant supports should be completed by the end of 2021
The grant will only support projects that benefit communities in Australia and create impact
All applications will be required to demonstrate operational and financial stability by providing appropriate information and documentation
A full budget to be provided as part of the application
Limited to NFP organizations with an annual turnover greater than $250K and no more than $5M
Funding to be directed to organizational capacity building that will increase capacity to deliver services and support that addresses community needs and creates impact
Capacity to document and replicate initiatives elsewhere viewed favorably
Funding sources/capacity to leverage resources from elsewhere beneficial
Not-for-profits from all subsectors are encouraged to apply but need to demonstrate they are clearly working to address needs and overcome disadvantages in the community eg. environment, education, aged care, disability, housing, etc.
The program focus is on building capacity of organizations to increase their impact going forward. Funding is not available for regular programs or services
Geographic spread/location is a consideration for the Grants Advisory Committee. Applicants must be local, state or nationwide organizations
Previous grant recipients are welcome to apply
Applicants for strategic impact grants need to submit an application for monetary social investment grants and complete the additional questions to be considered for in-kind support.
For more information, visit https://www.communitysectorbanking.com.au/grants