Deadline: 1-Dec-21
The Japan Foundation Budapest (JFBP) is offering 2021-22 Arts and Culture Local Project Support Program (LPSP) to provide partial assistance for implementing projects related to Japanese arts and culture, with the aim of enhancing cultural exchange between Japan and countries of Central and Eastern Europe.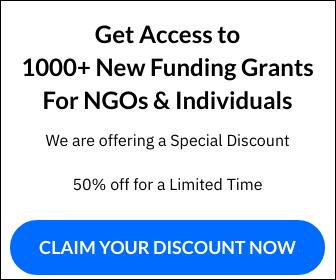 As the Japan Foundation, Budapest (JFBP) oversees grant programs of the Japan Foundation in countries of Central and
Eastern Europe
, namely
Bosnia and Herzegovina
,
Bulgaria
,
Croatia
,
Czech Republic
,
Hungary
, Kosovo,
Montenegro
, North
Macedonia
,
Poland
,
Romania
,
Serbia
,
Slovakia
, and
Slovenia
, interested entities that are active in these countries are eligible to apply. The Japan Foundation maintains an office in Budapest only. Therefore, entities that are based outside of Hungary should contact JFBP and inquire directly.
Only a select number of grants will be made in JFY 2021. Grant sizes vary according to project, with an upper limit of approx.
1000 Euros per grant, in principle.
In principle, the grant amount applied for can not exceed the half of the total budget.
Applicants must be institutions or organizations which are based in Hungary, or countries where J

FBP oversees JF grant programs in Central and Eastern Europe.

Applications from individuals are not acceptable.

Organizations based in Japan are not eligible. 

Applicants must be institutions or organizations that have the capacity necessary for implementing projects based on a concrete plan of action.

Applicants must not be commercial organizations. 

The receipt of a grant or support from JFBP must not violate any laws, regulations, or ordinances in their countries. 

Applicants must have a bank account in the organization's name in order to receive grant funds fro

m JFBP.
For more information, visit https://japanalapitvany.hu/en/local-project-support-program-arts-and-culture-20212022