Deadline: 17-Oct-21
Applications are now open for the 2021 Human Rights Prize of the French Republic to support for the completion of individual or collective projects carried out in the field, in France or abroad, regardless of nationality or borders, to promote and protect human rights.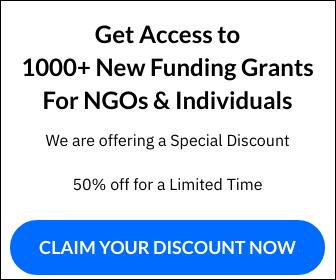 Themes
COVID-19 and defending human rights: The global public health crisis has shed harsh light on the particular difficulties faced by vulnerable or disadvantaged populations when it comes to real fulfilment of human rights enshrined in international instruments.
Education, a common good and a fundamental right: Education is not only a fundamental human right. It is also a right of which the fulfilment directly impacts all other rights. Education is one of the most powerful tools for socially excluded children and adults to escape poverty, facilitating inclusion in society. It reduces the inequalities that affect girls and women.
Funding Information
The five prize winners will be invited to Paris for the official ceremony. They will receive a medal and share a total sum of €70,000, awarded by the CNCDH and to be used to implement their projects. They may introduce themselves as 2021 laureates of the Human Rights Prize of the French Republic.
Five runners-up will be awarded a "special mention" medal by the French ambassador in their country of origin.
Award criteria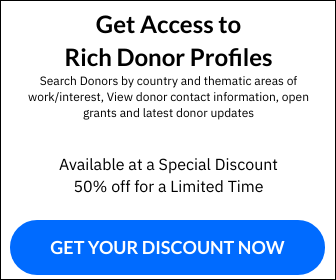 The winners are selected having regard to the field actions they have carried out and the projects they intend to develop.
These must be part of a logic of effective protection and promotion of human rights, as well as in the spirit of the Universal Declaration of Human Rights and the World Conference on Human Rights.
At the end of a careful and rigorous examination, the jury appoints five laureates, who receive funds from the French Government intended for the realization of their respective projects.
Since 2000, five other candidates have been awarded a "special mention" which, although not financially endowed, attests to the quality and seriousness of the project concerned.
For more information, visit https://za.ambafrance.org/2021-Human-Rights-Prize-of-the-French-Republic-Call-for-Applications