Deadline: 22-Feb-22
The Foundation for Rural & Regional Renewal (FRRR) is offering grants under Strengthening Rural Communities (SRC) program to give the thousands of small rural, regional and remote communities across Australia an opportunity to access funding to support broad community needs.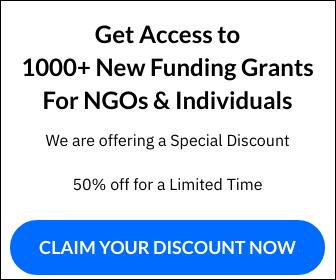 Grants are available for a broad range of grassroots, community-led initiatives that directly and clearly benefit local communities.
Objectives
Projects funded must align with one or more of the following charitable outcomes:
Bringing people and community organizations together to foster stronger, more resilient communities;

Fostering and celebrating a sense of identity, diversity and cultural connection within the community;

Improving community health and social wellbeing;

Enabling people to develop skills, knowledge and confidence to lead and contribute to the prosperity and renewal of their community;

Building a sustainable volunteer base and / or supporting the wellbeing of volunteers;

Celebrating and resourcing volunteer-led efforts;

Increasing access and inclusion for vulnerable and disadvantaged groups, including remote communities;

Enhancing places where communities gather;

Promoting connection to place and enabling initiatives that champion a community's social, cultural or economic aspirations;

Increasing capacity and capability of local community organizations to support preparedness and recovery from natural disasters;

Enabling locally-led responses within rural, regional and remote communities endeavoring to reduce the impacts of the changing climate within their community.
Funding Information
Small & Vital Stream:

Requests up to $ 10,000

Co

mmunities with fewer than 15,000 people;

Communities outside major cities are eligible;

Projects initiated and delivered by local community groups and not-for-profits;

Organisat

ions that do not have DGR status.

Bushfire Recovery Stream:

Requests up to $ 25,000

Proje

cts that support the recovery of rural, regional or remote communities affected by the Sept 2019-April 2020 bushfires;

Projects initiated and delivered by local community groups;

Organizations

that

do not have DGR status. 
What can be funded?
A broad range of charitable projects are considered under this program, including: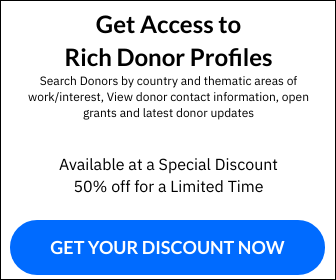 Delivering, or providing activities, events, programs and services;

Purchasing or hiring equipment and materials;

Community infrastructure projects;

Organizational capacity building;

and

Community resource development.
NOTE: They understand COVID-19 has significantly impacted many organizations and communities, and support for core operating costs may be the most pressing need for small organizations.
Grant applications to meet these costs either in full, or as part of the costs to implement a project, will be considered. Applicants should explain clearly why core operating funds are needed in the short term, and the longer-term impact this is intended to have.
What can't be funded?
There are several areas that they can't fund through this program. If in doubt, please contact them.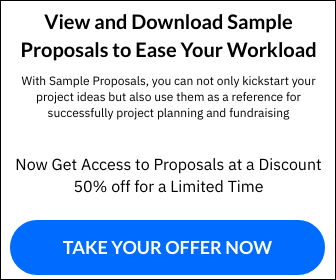 Projects that support core business and areas of responsibility of Federal, State or Local Governments;

The encouragement or advancement of sport, recreation and social activities are not considered charitable activities under Australian law.

Applications from sporting organizations need to clearly demonstrate charitable outcomes and benefit to the wider community that are above and beyond the sporting activities of the club;

Overseas travel and overseas projects;

Prizes, gifts, trophies or awards;

Political lobbying;

Projects that primarily benefit private business, a sole trader, or private interests;

Projects solely focused on animal welfare.
Eligibility Criteria
To apply, your organization must meet the following criteria:
Applicant organizations must be a not-for-profit organization with either an Incorporation Certificate and / or an ABN.

If you are unsure if your organization is a registered not-for-profit (for example, if you are a Co-operative, Other Unincorporated Entity, Public Company or Trust), please contact FRRR;

Project must be for charitable purposes and offer clear public benefit;

Organizations with or without DGR endorsement are eligible;

Organizations can submit one application per grant round;

For Bushfire Recovery Stream, applicants must be in a declared fire-affected area;

Projects must benefit communities in remote, rural or regional Australia.
For more information, visit https://frrr.org.au/funding/place/strengthening-rural-communities/