Deadline: 1-Oct-21
Applications are now open for the Adelaide Dawson Lynch Trust Grant Program to support charitable organizations that provide food and shelter to Rhode Island citizens who are economically disadvantaged.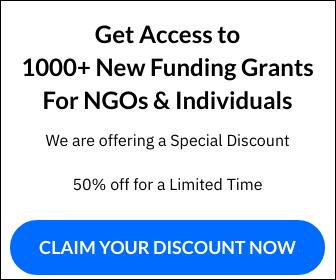 Bank of America serves as trustee, co-trustee, or agent to numerous private foundations. Many of these foundations are managed by Private Bank, Philanthropic Solutions group. In Rhode Island, the donors of 7 of these foundations have granted discretion to Bank of America Private Bank to design and execute a charitable grantmaking program to support nonprofit organizations serving vital community needs.
Through their support of charitable organizations, they seek to positively impact the lives of the traditionally underserved within their communities.
Funding Information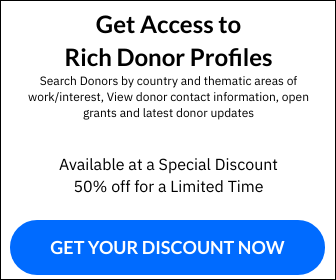 Grants are typically between $1,000 and $5,000 and larger or multi-year grants may be made for special campaigns.
Type of Support
The majority of grants are 1 year in duration. Because each foundation has unique giving preferences for the type of support provided (program, operating, capital, etc.), they ask that you please refer to their website to learn more about the giving preferences and restrictions.
Eligibility Criteria
Applicant organizations must serve the people of Rhode Island.
For more information, visit https://www.bankofamerica.com/philanthropic/foundation/?fnId=23