Deadline: 13-Oct-22
The American Savings Foundation is accepting applications for the Community Grants Program to local community needs throughout the 64 towns they serve, the Foundation considers in the areas of education, human services, and arts and culture.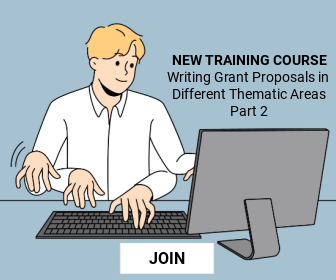 Funding Information
Grants range from $250 to $5,000. Awards may be made for less than the amount requested.
What they Fund?
This program is designed to provide meaningful support as a percentage of the specific budget for which funds are requested. Requests for funding should not represent the lead or primary funding source for the program or project.
Renewals are never automatic. If awarded in three consecutive years, an agency may not reapply for a period of one year.
Only one request for a specific program or project will be considered from any agency in a calendar year.
An agency may only receive one community grant within a calendar year.
Agencies that have been awarded a program grant or after school grant are not eligible.
Grants are primarily awarded for direct service and should not include capital purchases such as computers or space renovations. Select requests for essential capital equipment may be considered – call the Foundation before submitting any capital request.
Eligibility Criteria
Organization must be tax exempt under IRS section 501(c)(3).
Ineligible
Political advocacy and lobbying
Religious institutions, except for non-sectarian activities that benefit the community at-large
Individuals
Annual campaigns
Endowment funds
Animal welfare organizations
Disease-specific research or other specific
Environmental conservation, land trust, or other related causes
Event sponsorships
Private Foundations
For more information, visit https://www.asfdn.org/grants/community-grants