Deadline: 13-Aug-21
The African Union InterAfrican Bureau for Animal Resources (AU-IBAR), within the Department of Agriculture, Rural Development, Blue Economy and Sustainable Environment (AU-DARBE), has announced the applications for the Animal Health Systems Facilitating Trade within the African Union to support and coordinate the improved utilization of animals (livestock, fisheries, and wildlife) as a resource for human wellbeing in the AU Member States (MS) and the Regional Economic Communities (RECs) to which they belong. AU-IBAR represents continental Africa at the World Organisation for Animal Health (OIE).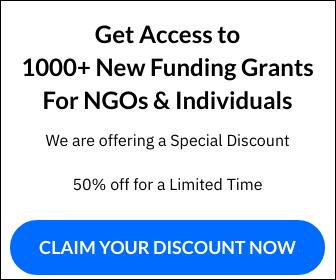 The implementation of AHSA will lead to improved capacity to anticipate and mitigate the negative impacts of animal diseases, zoonosis, climate change, and disasters for healthy and productive animal populations and increased access to regional and international markets for African animals and animal products. This program seeks to harmonize SPS processes to improve animal health systems at the continental, regional and bilateral levels.
FAS seeks to support provision of technical agricultural assistance in support of national and regional technical training, research, and outreach programs for RECs and MS to improve understanding of international standards; strengthen scientific collaboration; and harmonize SPS standards.
Funding Information
Available Funding for the NOFO: Up to $1,000,000
The initial award will be up to $250,000; and up to $750,000 of additional funding may be added over the life of the award, subject to the availability of funding.
Projected number of Awards: 1
Period of Performance: 25 months
Place of Performance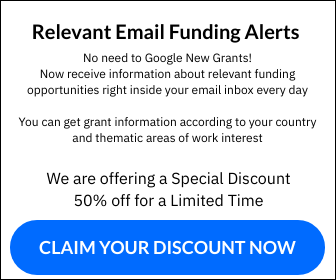 The recipient will work with countries within Africa. Coordination of this work can be conducted anywhere, but extensive travel will be required to convene meetings and implement work with identified countries.
Travel can be replaced by virtual meetings as needed to build the ability of countries to communicate remotely, and to facilitate implementation of the program during Covid-19 related travel restrictions.
Eligibility Criteria
Agricultural organizations with significant presence and administrative capacity throughout the African continent, to include: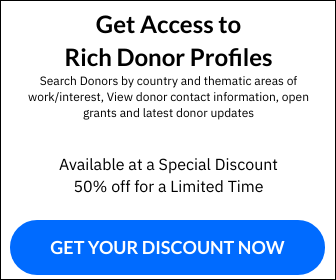 Nonprofits with 501(c)(3) IRS status, other than institution of higher education
Nonprofits without 501(c)(3) IRS status, other than institution of higher education
Private institutions of higher education
Public & State controlled institutions of higher education
For more information, visit https://www.grants.gov/web/grants/view-opportunity.html?oppId=334712