Deadline: 7-Jan-22
The Doc Society is seeking applications for Climate Story Fund to support stories and impact campaigns from around the world that move us closer to a climate just and biodiverse future.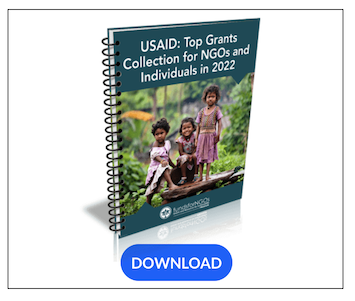 Doc Society is a global non-profit committed to enabling great documentary films and connecting them to audiences globally. They bring people together to unleash the transformational power of independent documentary film. They serve individual filmmakers and the growing network of partners who support them globally.
In this round they are looking for creative nonfiction projects that can complete production in 2022 with support from the Climate Story Fund. This can include long form non-fiction, shorts or episodic docs as well as podcasts and AR/VR.
The Fund will also consider proposals from completed creative nonfiction and fiction projects that are looking to pilot an impact campaign in 2022 – to engage audiences who are not typically included in the climate conversation.
Funding Information
In this initial round, the Climate Story Fund will support 6-8 projects with grants ranging between $20,000 to $100,000 per project.
Criteria
The global fund is open to all mediums, and will support both production and impact campaigns that are ready to launch during the next 12 months.
They are looking for creative nonfiction projects that can complete production in 2021 with support from the Climate Story Fund. This can include long form non-fiction, shorts, and episodic documentaries, as well as podcasts and AR/VR.
The Fund will also consider proposals from completed creative nonfiction and fiction projects that are looking to pilot an impact campaign in 2022 to engage audiences who have felt excluded from the climate conversation.
They can support:

Projects from all over the world – these can be localized stories serving local communities, or projects suited to a global audience
Projects from both new and established artists
Creative nonfiction and fiction projects of any medium looking to pilot an impact campaign in 2022
Project teams who are able to attend their virtual Impact Lab during the week of 17 May 2022
For more information, visit https://docsociety.org/climate-story-fund/