Deadline: 4-Oct-21
Applications are now open for the Arts Projects Grant Program to provide support for projects that create and showcase the arts of the Northern Territory (NT), builds digital capability, provide skills and employment opportunities for NT artists and supports community access and participation in the arts.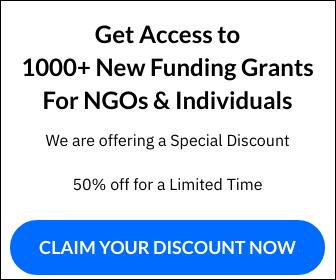 Objectives
increase development of Northern Territory arts and culture, including new works by artists
increase showcasing and promotion for Northern Territory artists
increase opportunities to develop skills for artists and/or increase community access and participation in arts and culture
increase employment of Northern Territory artists and arts workers.
Funding Information
Available to Individuals, Groups and Organisations.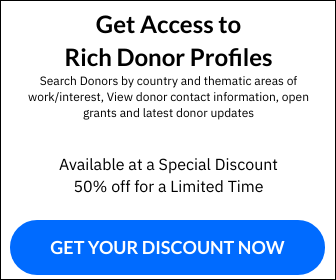 Presentation And Promotion – up to $20,000 per applicant for projects that present, exhibit, distribute or promote NT arts practice
Skills Development – up to $20,000 per applicant for the development of skills, knowledge and experience including building digital (skills) capability
Arts Development – up to $20,000 per applicant for the research, development or creation of new art works
Emerging Artists – up to $15,000 per applicant for early career artists to develop new work, showcase or upskill
Digital Capability – up to $10,000 per applicant for innovative use of technology to reach and engage audiences and develop online communities
Eligibility Criteria
Individual
Individual applicants must be: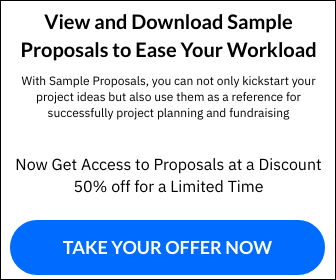 an Australian citizen or have permanent residence status
over 18 years of age
a current resident of the NT.
Groups
Groups are two or more individuals who do not form a legally constituted organisation.
If your group is applying for a grant, you must identify an individual in the group to apply on behalf of the group. This person will be legally and financially responsible for the grant. The individual must meet the above criteria for individuals and apply as an individual in GrantsNT.
Organisations
Organisations must be not-for-profit, legally constituted, have their main place of business registered in the NT and be producers of, or operate in support the arts.
Entities registered and operating outside of the NT cannot apply, however, can partner with eligible NT arts organisation to apply and administer on their behalf.
NT Government agencies and associated entities, local government bodies, education institutions and hospitals are ineligible.
Non-compliant Organisations are ineligible which includes being ineligible to act as an Administering Body.
For more information, visit https://grantsnt.nt.gov.au/grants/arts-and-culture-arts-projects-2021-22-round-1