Deadline: 01-Aug-20
The Franklin County Community Foundation (FCCF), a regional foundation of the Foundation for Enhancing Communities (TFEC), conducts an annual competitive grantmaking program for nonprofit organizations serving Franklin County.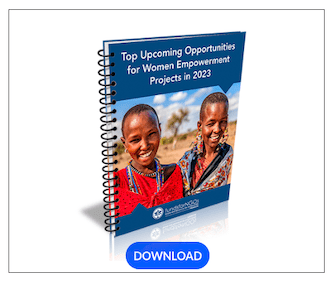 Funding Priorities
FCCF's strategic grantmaking focus is to invest in innovative, collaborative approaches and solutions to community problems, and to support projects that demonstrate achievable outcomes, the potential for replication as a model program, and plans for sustainability beyond the grant term. The overarching goal is to fund programs and services that have the potential for the greatest impact on the quality of life and positive outcomes for individuals and families living in Franklin county.
FCCF requires that applicant organizations be aligned with one or more of the following funding priorities:
FCCF s additionally pleased to welcome grant applications that address:
Programs & projects in the field of music & the arts
Health services with particular emphasis on cancer
Services for the in-need, elderly, & people with special needs
Programs that benefit children with special needs or accessibility needs
Programs & projects that focus upon or nurture access to early childhood education.
Funding Information
The maximum grant award is $7,000.
FCCF does not Fund
Advertising
Capital campaigns
Direct lobbying to influence legislation or funding appropriations
Individuals
National and statewide umbrella organizations that cannot demonstrate a local presence
New staff positions without a substantial plan for sustainability
Religious organizations for religious purposes
Retroactive projects
Eligibility Criteria
Eligible projects must serve Franklin County.
Applicants must either be a registered 501(c)(3) nonprofit organization, a nonprofit organization as recognized by the IRS as such, or have a registered 501(c)(3) nonprofit organization act as a fiscal sponsor for the proposed project.
Evaluation Criteria
The FCCF Advisory Committee makes all grantmaking decision and consists of a dedicated group of individuals committed to the betterment of Franklin County.
The Grant Review Committee may request additional information about the grant proposal prior to making an award or denial.
For more information, visit https://www.tfec.org/grants/franklin-county-foundation-grant/