Deadline: 17-Oct-21
Applications are now open for the Regional Arts Development Fund to support professional and emerging professional artists and arts workers to practice excellent art for and with communities for mutual development.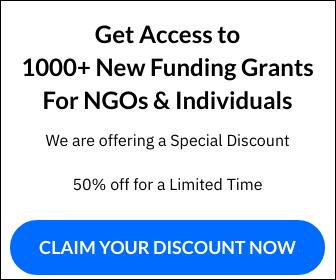 The RADF is an annual partnership between the Queensland Government and Redland City Council. RADF promotes the role and value of the arts, culture, and heritage as key drivers of diverse and inclusive communities and strong regions. RADF invests in local arts and cultural priorities, as determined by local communities, across the Redlands Coast.
Their focus for this round is 'People and Place'. Grant applications that creatively explore the theme of stories of people and place in the Redlands Coast on Quandamooka Country are encouraged. Stories have the power to teach, entertain and inspire and can be expressed through song, visual arts, dance, music, craft, writing, theatre or design. Stories also allow them to share the challenges they currently face and applicants may wish to consider projects using digital platforms.
Objectives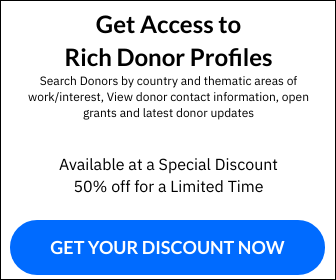 Provide public value for Queensland communities.
Build local cultural capacity, sustainability, and community pride.
Deliver Queensland Government's objectives for the community.
Categories of funding available
RADF grants are available in nine categories:
Community arts and cultural development
Multi-arts
Music
Theatre
Visual arts, craft, and design
Writing
Dance
Developing regional skills
Heritage
Funding Information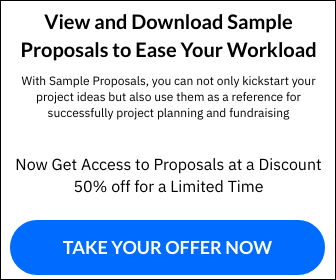 RADF funding is provided in the following categories:
Community Project Funding: Funding activities, projects and initiatives with grants of up to $10,000. Open to community, two rounds per year, providing support for individual artists, groups and organisations.
Strategic Initiative Funding: Two grants of $20,000 available for significant / key initiatives for Redlands Coast. Strategic initiatives deliver transformational projects, encourage change, build legacy, and contribute significantly to the local creative and cultural ecology, for example, providing seed funding or creating a business plan.
Eligibility Criteria
Applicants must: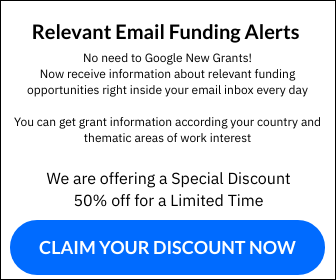 Be a permanent resident or Australian Citizen.
Be based in Redland City or demonstrate how the project will directly benefit Redland City's Arts and Culture
Have an ABN or be auspiced by an individual or organisation.
Be over 18 years of age or have the application co-signed by a legal guardian confirming responsibility for the financial management of the funding.
Be individual professional artists, emerging professional artists, arts workers, cultural workers or project coordinators.
Incorporated arts and cultural organisations and cultural organisations based in Redland City, or those based outside the council area that are able to demonstrate how the project will directly benefit arts and culture on Redlands Coast.
Unincorporated organisations, auspiced by an incorporated body, that are based in the Redland City area, or those based outside the Redland City area that are able to demonstrate how the project will directly benefit arts and culture in the Redland City area.
Must have met all acquittal conditions of previous Council grants.
Contact Council's RADF Liaison Officer or Manager of Creative Arts to discuss the project prior to applying.
For more information, visit https://www.redland.qld.gov.au/info/20132/grants_and_sponsorship/222/regional_arts_development_fund