Deadline: 3-Nov-21
The Foundation for Food & Agriculture Research (FFAR) and Syngenta Foundation for Sustainable Agriculture (SFSA) are inviting qualified institutions to submit a written proposal for Global Climate-Smart Practices Assessment to provide analyses that increase understanding of the climate-smart agriculture policy ecosystem and implementation across India, Kenya and Bangladesh.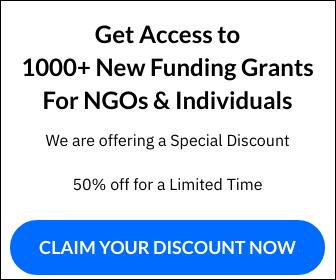 Funding Information
Anticipated Project duration: 12 months
Total Amount for this opportunity: up to US $300,000
Estimated Number of Awards: up to 3, depending on the quality and budgets of successful proposals.
Anticipated Award Date: Early 2022
Research Area
This research focuses on three countries: India, Kenya, and Bangladesh FFAR and SFSA is currently seeking proposals to address Research Area covering the three countries of focus.
If the work on Research Area is satisfactory, negotiations may follow to expand the work to applied research.

Research Area Focus

Trends and case study analyses: India, Kenya, and Bangladesh
Analysis of key trends around Climate-Smart Agriculture (CSA)and the incentive mechanisms: Comparative
Analysis of CSA policy ecosystem & case studies: Country- level
Eligibility Criteria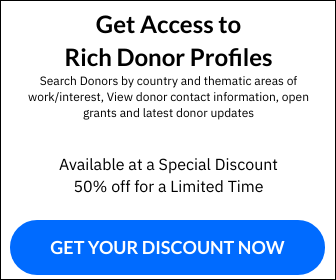 In keeping with FFAR's goals to reach a broad range of institutions and individuals who participate in its programs, higher education institutions and individuals from diverse backgrounds, including minority groups that are underrepresented in research as well as international organizations and developing country institutions are strongly encouraged to apply for this program.
For more information, visit https://foundationfar.org/grants-funding/opportunities/global-climate-smart-practices-assessment/