Deadline: 15-Nov-21
Applications are now open for the Toy Trust's Grant Program to raise money predominantly from the toy industry, its suppliers and friends; and distribute the money raised to charities helping disadvantaged and disabled children within the UK and abroad.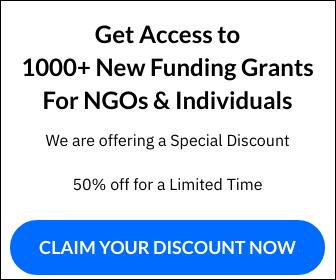 During 2021, they welcome applications from small UK children's charities – working for the benefit of children across the UK. As part of your application you will be asked which area of the UK you work.
Main Functions of the Toy Trust:
Fundraising: Co-ordinates and organises various fundraising activities
Donations: Makes donations only to charities for children
Emergency Aid: Provides emergency aid in any crisis involving children
Toy Trust funds help disadvantaged children and their families to: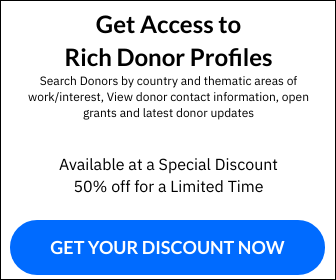 Alleviate suffering
Support children through awful experiences
Encourage achievement through adversity
Purchase vital equipment
Provide care
Bolster existing initiatives
Initiate brand new projects
Satisfy basic needs
Eligibility Criteria
All Applications should:
Be supported by a registered Charity number
Have supporting up to date financial accounts
Be in support of children and projects regardless of faith, sex or disability
Come from a charity that has been running for a minimum of one full year
Be for less than £5000 unless a compelling case can be put forward
Show real benefit for relieving hardship and suffering to beneficiaries
Not be for individual cases without compelling reasons
Be for equipment and services but generally NOT for salaries, wages and research
Demonstrate effective fund raising effectiveness by the applicant
Not be for books or publishing unless for compelling reasons
The applicants accounts must show a ratio of administration & overhead costs (including wages & salaries) to income of less than 30%
The applicants accounts must have unrestricted net assets of not more than £200,000 or of less than one year's income
Should the applicant not provide a set of accounts by the time the applications are submitted to the committee for approval that application will be declined.
Applications are accepted from organisations based in the UK and Ireland but applications will also be considered from organisations around the world that have a UK based office.
Successful applicants cannot reapply for funding for 2 years. This in turn will allow the Toy Trust to distribute funds fairly given the large volume of applications they receive.
For more information, visit https://www.toytrust.co.uk/apply/