Deadline: 25-Sep-21
The Town of Cambridge is offering the Sustainable Grants Program to provide funding for community driven sustainability projects which encourage Cambridge residents to be more sustainable.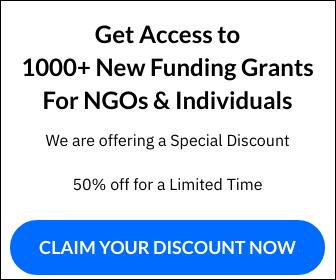 It aims to give members of the Cambridge community, local businesses and local groups an opportunity to work together on projects that will benefit the whole community.
Categories
Energy and Transport
Natural Environment
Waste
Climate Resilience
Sustainable food
Funding Information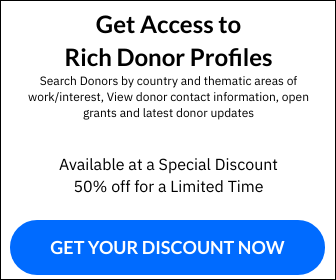 Three levels of funding are available:
Large projects or initiatives – funding up to $3,000
Medium projects or initiatives – funding up to $1,500
Small projects or initiatives up to $250
Outcomes and Benefits
Sharing skills and gaining knowledge
Raising awareness of the sustainability categories
Increasing community networks
Improving local amenity
Improving quality of life
Increasing community participation
Eligible Projects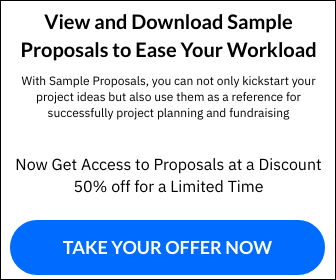 Eligible projects are those which:

Not for profit organisations
Fit into one of the grant categories
Deliver at least one of the listed potential community benefits to the Town of Cambridge Community
Provide evidence to show community need for the project and a considered solution to meeting those needs
Be located within the Town and open and accessible to residents
Be provided to the community free of charge or low cost (expenses recovery only)

Please note:

Local schools can apply where their project engages the broader community
Projects previously funded will be given a low priority unless significant community benefit can be demonstrated

Ineligible projects are those which:

Are conducted for the purpose of fundraising
Aim to cover salaries and core operational costs not directly related to the project
Eligibility Criteria
Applicants must be legally constituted, incorporated bodies and not-for-profit community organisations or recognised educational institutions located within the Town of Cambridge Town of Cambridge Policy Manual – Policy No 092 – Sustainable Grants Program
Applicants who are individuals or groups that are not incorporated must fall under the auspices of a legally constituted, incorporated and not-for-profit community organisation
Upon notification of a successful funding application, the grant agreement is to be signed and returned to the Town accompanied by a tax invoice, prior to the receipt of funds
Successful applicants must acknowledge the Town in all promotional material and publications relating to the funded project. Promotional material must be approved by the Town prior to publication
Applicants must promote the project to maximise exposure and participation
The amount awarded will be dependent on the funds set aside in the Town's annual budget, the extent to which the grant criteria are met and prioritised against other applications
Funds will not be granted for projects that commence before approval is given
Only one funding application will be accepted per year from each applicant
Applicants must hold public liability insurance for the duration of a project with a minimum level of cover of $10 million 6. General Funding Conditions.
For more information, visit https://www.cambridge.wa.gov.au/Resident/Living-Sustainably/Sustainability-Initiatives#section-9