Deadline: 2-Nov-20
The Australian Embassy in Belgrade is open for project proposals that will be funded through the Direct Aid Program (DAP).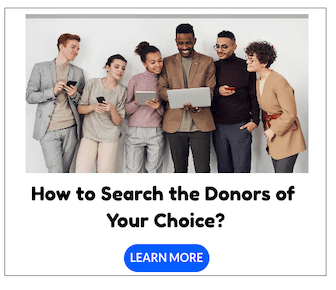 DAP is a flexible small grants program funded from Australia's aid budget and managed by the Australian Embassy in Belgrade. DAP allocation for the Australian Embassy Belgrade for financial year 2020/21 is limited; therefore they are looking for high quality, well-targeted project proposals.
Priorities
They welcome project proposals from capable non-profit and civil society organizations from Serbia, North Macedonia and Montenegro seeking funding for the activities/projects addressing the following priorities:
Funding Information
DAP project expenditure is limited to a maximum of 15,000 AUD.
DAP program does not fund:
Grant programs run by other government organisations;
Micro-credit schemes or any other project that involves the return of money or loans for cash;
Salary of the permanent staff of implementing organisation;
Administrative costs not directly related to project implementation;
Purchase or rental of property land;
Purchase of vehicles;
Routine, recurring and/or running costs including office rent, electricity, water, phone, internet, etc.; routine maintenance and repairs (including of equipment such as photocopiers, computers, stoves, fridges etc.); and office or equipment insurance;
Commercial ventures;
Direct support for governments.
For more information, visit https://serbia.embassy.gov.au/bgde/direct-aid-program.html