Deadline: 29-Oct-21
The Bass Coast Shire Council has announced the applications for Quick Response Grant Program to support not-for-profit organizations based in Bass Coast to deliver projects that benefit the Bass Coast community.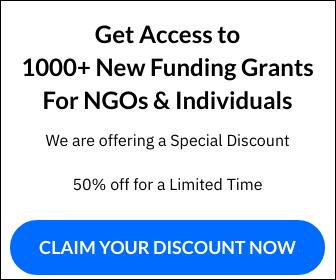 Purposes
The Quick Response Grants have been established to assist eligible organisations who require small amounts of funding throughout the year to support:
unforeseen expenses or urgent issues
to take advantage of an unexpected opportunity
to support the establishment of a new group / program.
Funding Information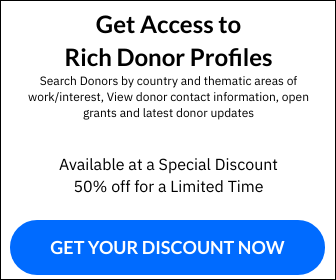 Applicants are able to seek 100% of the total project cost, up to $1,000. A contribution by the submitting organisation is not required. Community organisations may receive one Quick Response Grant per financial year.
There is no limit to the number of times an organisation may apply. The total funding pool for Quick Response Grants is $40,000 per annum.
Once this amount is expended Quick Response Grants will be closed until July in the next financial year.
What can be funded?
Materials, equipment and other items essential to the project/activity
Printing, advertising, translations and promotional costs
Costs incurred in hiring a venue (excluding costs associated with business premises rental)
Costs associated with encouraging participation
Seeding grants for new groups formed in the 12 months prior to an application
Training, provided that it is of direct benefit to the broader community eg. first aid training. disability awareness training. A contribution of no more than half the cost of training can be applied for. A group cannot apply for funding of the same training in a future application.
Emergency services, schools and other groups may be funded for projects that are of benefit to everyone in the community and outside the scope of their usual funding.
Eligibility Criteria
An applicant must: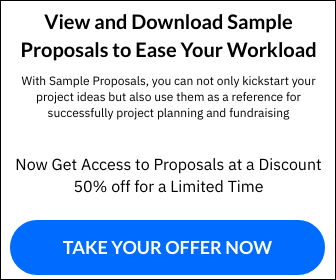 be based in Bass Coast or the project must be based in Bass Coast
be registered as a not-for-profit legal entity, for example an incorporated association, or
be a not-for-profit unincorporated group that is auspiced by a registered not-for-profit legal entity
have an ABN or provide an ATO Statement by Supplier
not have a debt with Council, including any previous unacquitted grants.
For more information, visit https://www.basscoast.vic.gov.au/community-support-services/community-grants