Deadline: 6-Oct-21
BBC Children in Need is seeking applications for its Small Grant Programme to make differences in children's lives that help prevent or overcome the effects of the disadvantages they face.
Funded organisations achieve these differences by either working directly with children or seeking to improve their social and physical environments.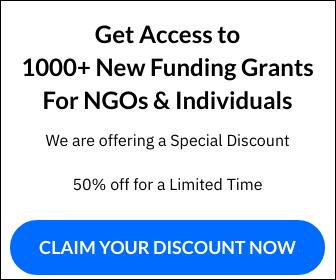 Priority Areas
Children and young people aged 18 years and under experiencing disadvantage through:
Illness, distress, abuse or neglect.
Any kind of disability.
Behavioural or psychological difficulties.
Living in poverty or situations of deprivation.
Funding Information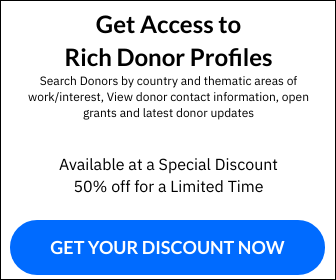 Organisations can apply for up to (and including) £10,000 per year.
Grants may be up to 3 years in length
BBC Children in Need does NOT fund:
For work which statutory bodies (such as schools or local authorities) have a duty to fund.
To educational institutions including schools, universities, pupil referral units. The only exception is special schools.
To local government, prisons or NHS bodies.
For capital or building projects.
For projects which promote religion.
To fund trips or projects abroad.
For medical treatment or research.
For pregnancy testing or advice, information or counselling on pregnancy choices.
For awareness-raising work, except where it is targeted at those children or young people most at risk.
For bursaries, sponsored places, fees or equivalent.
For holidays where there is little or no project involvement.
For political activity or, to party political organisations or for direct lobbying.
To individuals.
To be passed on to other organisations.
For general appeals or endowment funds.
To help with budget shortfalls or debt repayments.
To projects where the grant expenditure is due to start before the grant award date (retrospective funding).
To projects unable to start within 12 months of the grant award date.
For unspecified expenditure.
Eligibility Criteria
This fund is open to any families with children who are living with financial, health and social difficulties.
Small grants are for organisaitons who:

Are not-for-profit
Are based within the UK
For more information, visit https://www.bbcchildreninneed.co.uk/grants/covid-19-funding-streams/