Deadline: 5-Feb-21
The Bennelong Foundation has launched the April 2021 Grant Round to enhance community wellbeing and provide opportunities for positive and lasting change in community.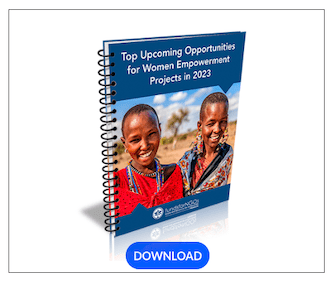 The Foundation also aims to provide opportunities for people within the Bangarra Group to personally get involved in the activities of the organisations it supports.
The Bennelong Foundation provides support to a number of organizations and community projects across Australia, which in turn enables these organizations to deliver a broad range of initiatives to support the community in which they live. Some of the organizations they have supported are highlighted below giving their perspective on the grants provided and the impact to their organizations.
Funding Areas
Education Training and Employment
Programs providing access, equity and inclusion opportunities to Education and Training or that support and build Pathways to Sustainable Employment
Community Health and Wellbeing
To assist organizations that conduct programmes with the express purpose of improving the physical health, nutrition, and well-being of the Australian community.
Please Note: the focus areas and target communities will remain the same for the April 2021 grant round, however, funding priority will be given to projects that directly address recovery from the impact of the Covid-19 pandemic. This may include employment projects and projects that aim to address educational gaps as a result of remote schooling.
Funding Information
For the April 2021 grant round, in keeping with the Bennelong Foundation's community & grass roots tradition, they will be seeking grants of up to $20,000.
Target Communities
Criteria
They strive to support causes, organizations and projects that possess the following principles and/or criteria:
For more information, visit https://www.bennelongfoundation.com/application