Deadline: 30-Dec-21
The Kouga Local Municipality is pleased to launch a call for applications for the 2022-23 Farmer support Funding.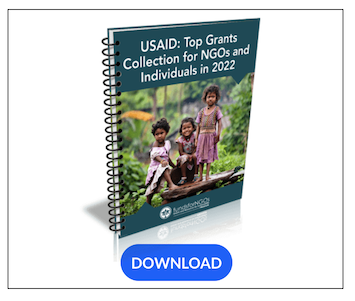 The funding is aimed at assisting farmers from the previously disadvantaged groups, aid rural development and contribute to economic growth.
Target farmer categories for 2022/2023 funding are smallholder and emerging farmers. Applicants will choose to be supported with on farm infrastructure or production inputs.
The Kouga Local Municipality is located in the Eastern Cape of South Africa, west of Nelson Mandela Bay, and forms part of the Sarah Baartman District Municipality. It consists of nine towns, namely, Jeffreys Bay, Humansdorp, St Francis Bay, Cape St Francis, Oyster Bay, Patensie, Hankey, Loerie and Thornhill, as well as various smaller settlements and agricultural nodes.
While Kouga has traditionally been characterised by economic activities largely focused on tourism and agriculture, the area has been positioning itself as one of tne energy hubs of South Africa. Two wind farms are already in operation at Jeffreys Bay and Oyster Bay, and more are in the pipeline.
Criteria
For one to apply, one must be having the following:
Confirmation of access to land (proof of allocation of land by Traditional Authority, lease agreement, approval by municipality to utilize commonage land, proof of address by councilor etc. whichever is applicable)
Business Plan
Farming operation should be able to create permanent and or temporary Jobs
Complete application form in full
Certified South African ID copy; not older than 3 months.
For more information, visit https://www.kouga.gov.za/notice-board-item/1402/call-for-applications-for-farmer-support-funding