Deadline: 20-Aug-21
The Council of Europe Education Department has opened a call for applications to promote academic integrity in higher education institutions in Europe under its new Best Practice Programme during the COVID-19 crisis.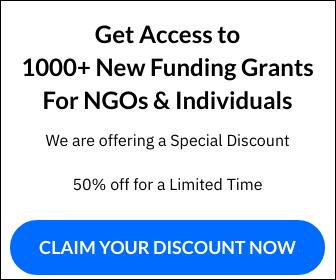 Promoting academic integrity remains fundamental to the credibility of higher education institutions and providing quality online and in-person education, even during emergency conditions. The aim of the Programme is to identify, publicly recognize and disseminate relevant practices in promoting academic integrity throughout higher education institutions in Europe, in light of the difficulties that have transpired since the beginning of the COVID-19 pandemic.
Objectives
The aim of the call is to identify good practices in promoting/safeguarding academic integrity in light of the difficulties that have transpired since the beginning of the COVID-19 pandemic.
The relevant practices, identified through the present call, will be published in a compilation of practices on promoting academic integrity and will be disseminated to other higher education institutions, using the ETINED Platform and other means. Responding to this call will give higher education institutions the opportunity to showcase and publicize their practices, resulting in increased attention for and possible adoption of the practices in other Council of Europe member States. The relevant practices will also be recognized during an award ceremony held in Strasbourg or online at the end of 2021.
Focus Areas
The call focuses on solutions found to promote academic integrity during the COVID-19 crisis in the following categories: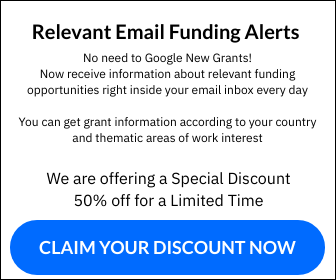 Teaching and learning: Academic integrity can be advanced through pedagogical choices, learner support, and assessment design, particularly when there is strong institutional support for teaching and learning. Studies have shown that students are more likely to resort to breaches of academic integrity due to factors such as poor time management, significant stress, inability to follow a course, many of which were exacerbated by the COVID-19 pandemic
Policy: A good academic integrity policy is essential for promoting academic integrity because it helps to ensure fair and responsible responses to integrity breaches, and clearly articulated policies can instill institutional change. Relevant policy practice includes a grounding moral/student development theory, so that the policy is more focused on educating and development and not on punishing students
Procedures: The procedures for responding to integrity breaches are a crucial component for promoting academic integrity. If the procedures are perceived to not be fair, responsible, respectful or trustworthy, there will be little community buy-in to academic integrity.
Communication: The challenges created by the COVID-19 pandemic accelerate the urgency of communicating academic integrity messages to the whole higher education community. As an immediate response, acknowledging the added pressure on students, communicating the importance of academic integrity and explaining what constitutes a breach of academic integrity in online environments can help to remediate some of the uncertainties created by the sudden shift to distance teaching and learning
Governance/structures: Clear and distinct academic integrity governance or structures are necessary to strengthen the oversight of academic integrity and to support the promotion of integrity. Creating a culture of integrity will be much more difficult without such structures which, at the very basic level, send a signal to institutional members that integrity matters.
Training: To promote academic integrity within public and private higher education institutions, staff and students will need to increase their knowledge of academic integrity through in-person and online modes of delivery and equip themselves with the skills needed to act with integrity
Eligibility Criteria
Public and private higher education institutions recognized as belonging to the education system of one of the 50 States parties to the European Cultural Convention: Albania, Andorra, Armenia, Austria, Azerbaijan, Belarus, Belgium, Bosnia and Herzegovina, Bulgaria, Croatia, Cyprus, Czech Republic, Denmark, Estonia, Finland, France, Georgia, Germany, Greece, Holy See, Hungary, Iceland, Ireland, Italy, Kazakhstan, Latvia, Liechtenstein, Lithuania, Luxembourg, Malta, Monaco, Montenegro, Netherlands, North Macedonia, Norway, Poland, Portugal, Republic of Moldova, Romania, Russian Federation, San Marino, Serbia, Slovak Republic, Slovenia, Spain, Sweden, Switzerland, Turkey, Ukraine, United Kingdom.
Student unions associated with higher education institutions of the States parties to the European Cultural Convention.
For more information, visit https://www.coe.int/en/web/education/-/call-for-best-practices-in-promoting-academic-integrity-during-covid-19