Deadline: 30-Sep-21
British High Commission in India is pleased to announce a call for bids for planning and executing the UK-India Economic Policy Collaboration Program for 2021/22.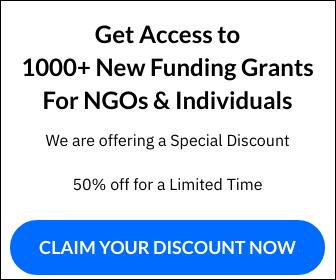 For 2021/22, the UK intends to deliver a program in India that will examine shared economic challenges and provide evidence-based policy inputs on India's key economic reform areas, to ultimately strengthen UK-India economic cooperation.
The program will focus on economic issues that directly impact UK interests in India. Given new policy priorities that have emerged in the wake of Covid-19, the emphasis will be on evidence based policy advice and engagement with Indian government and key stakeholders in India and the UK.
Set against this background, the Foreign, Commonwealth and Development Office in India, invites proposals from think tanks / not for profits to undertake a program of activities through an accountable grant. The program's scope of work will involve planning and executing the Economic Policy Collaboration Program between the UK and India.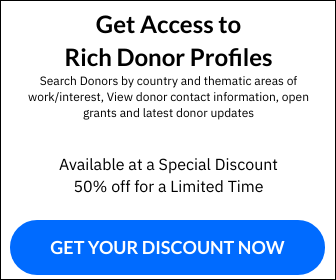 While specific policy areas will be decided at the inception stage with a scope for future changes, indicative areas include:
Privati

zation,

Digital technologies for social and business goods,

Private Sector Investments,

New age manufacturing,

Emerging Tec

hnologies.
Funding Information
The budget available for the service is in the range of £ 80,000 to £ 100,000.
Eligibility Criteria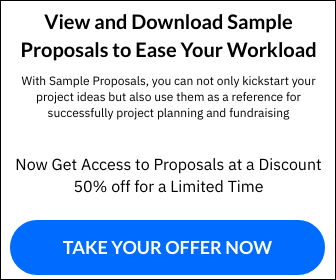 Working independentl

y: Whilst it is expected that the Supplier checks-in with the Foreign, Commonwealth and Development Office (FCDO) at identified key milestones and that visits and meetings may offer the opportunity for representatives FCDO to join the Supplier if appropriate;

the Supplier is nevertheless required to complete this project with minimal draw of the FCDO resources (time and personnel).

The successful tenderer should be in a position to begin the implementation by 7th October 2021 and commit to front-loading project activity to ensure a 100% spend of budget by March 2022.

Tenderers should have a clear understanding of India and International institutions including UK in the requested field, and have good contacts with government agencies, research institutions and business.

Tenderers must submit a fully-costed proposal with specific timelines and if the service provider is FCRA compliant.

FCDO requires supplier to have the necessary legal licenses to operate in time for the start of the grant award.

For Indian organizations: only apply if you have a valid FCRA.

Supplier should have sufficient financial resilience and a proven track record of transparently and effectively managing donor funded projects of similar scale.

FCDO will conduct a due diligence assessment on the successful potential partner including reviewing safeguarding measures.

The project will be delivered through a Grant Agreement and therefore the organization cannot pr

ofit from the received grant funding.
For more information, visit https://www.gov.uk/government/news/call-for-bids-uk-india-economic-policy-collaboration-program-202122