Deadline: 12-Oct-21
The Embassy of the Czech Republic in Buenos Aires is pleased to inform that the Call for Development Cooperation Projects for the year 2022 has been opened for all those NGOs, associations, regional and local entities and other non-profit organizations in Argentina and Paraguay.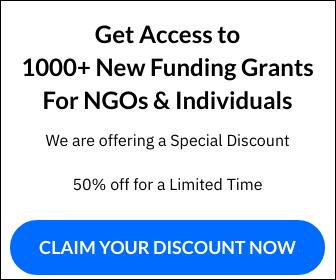 The general objective of the projects is to support institutions and actors of civil society, NGOs, productive associations, regional and local non-profit institutions in their effort to comply with the UN Sustainable Development Goals. Private companies will not be able to participate.
Funding Information
In relation to the conditions and requirements to submit a proposal, it is reported that: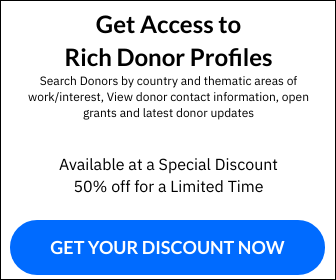 The financial contribution that can be awarded to you for a project ranges from 200,000 to 500,000 CZK
The execution period will begin in March 2022 and must end no later than October 2022 (or preferably earlier.)
Criteria
The risk related to possible fluctuations related to the exchange rate and inflation during 2022 will be assumed by the project developer, therefore, it is suggested to take it into account when preparing your proposal. No claims will be accepted in relation to this.
Additionally, the other sources of co-financing / other and / or complementary resources must be specified in the form.
In relation to the formulation of the budget, it is reported that the sum of items 2 and 3, that is, personal, per diem and travel costs should not exceed 25%.
In this sense, the complete administrative management of the project will be requested, the delivery of technical, periodic and final financial reports, the justification of any expense by means of accounting documents, descriptions and photographs of the progress and, finally, physical inspections must be allowed at the time required.
For more information, visit https://bit.ly/3lSsjR2