Deadline: 15-Mar-23
The Application for the 2023 AIM-HI Women's Venture Competition is now open to women-led, early-stage oncology companies worldwide.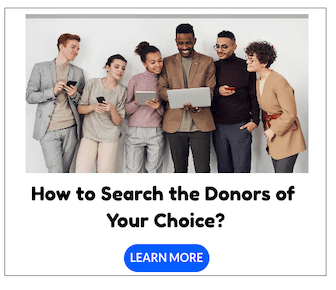 Launched by the AIM-HI Accelerator Fund (AIM-HI) in 2020, this one-of-its-kind annual competition empowers women scientist-entrepreneurs in oncology by providing:
Unique opportunities to compete for up to $1 million in investment from AIM-HI and co-investors;
An interactive forum to receive valuable suggestions and feedback from world-class life sciences industry professionals, business leaders, and investors;
Continuous access to AIM-HI's valuable global network and ecosystem.
Benefits
Unique opportunities for women-led oncology companies to apply for up to $1 million investment.
Obtain insightful feedback from the Selection and Judging Committees.
Receive recognition. Visibility, and introductions to cancer experts worldwide, and
Get featured in the Award Ceremony for the 2023 Women's Venture Competition and network with key opinion leaders, business executives, investors, and fellow women entrepreneurs in the life science startup ecosystem.
Top finalists will be awarded honorariums and certificates.
Eligibility Criteria
Women-led oncology companies seeking pre-seed, seed and Series A investments.
Must have a woman in senior leadership who has an equity stake – could be founder or C-level executive.
Must have technology ownership in place.
For more information, visit AIM-HI Accelerator Fund.