Deadline: 31-Aug-21
Applications are now open for the Small Grants to support SUMERNET members and other partners in conducting various smaller-scale activities that improve the influence of SUMERNET research.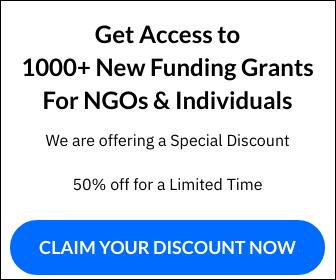 Scope
The small grants can support the following types of activities:
Hosting events for policy engagement, transdisciplinary dialogues, and knowledge-based policy development
Participating in relevant academic, policy, media, or capacity building events to communicate research results
Engaging in events, consultations and activities with key stakeholders such as policy makers, members of marginalized groups and/or women's associations
Exchange visits with other projects or teams for enhancing collaboration
Activities or events to support proposal development with participation of different organizations, individuals or countries
Support the production of academic or non-academic communications materials based on past or ongoing research, studies or assessments to influence regional policy and practice or raise public awareness on water insecurity topics
Monitoring and evaluation of the outcomes and impacts of past projects funded by SUMERNET in previous phases
Themes
Small grants must be used for the activities that address at least one of the following S4A research themes: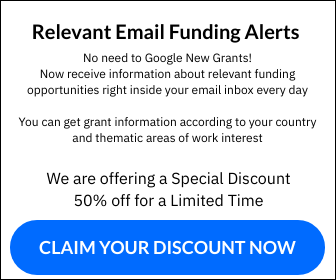 Water access, rights and allocation in times of water scarcity
Governance and management of water-related disaster risks
Transboundary interactions with water system
Funding Information
Total funds available in this round is 500,000 SEK (~US$ 55,000). The budget for each grant is between 30,000 SEK and 50,000 (~3,300-5,500 US$/grant). Depending on the quality of applications and their proposed budgets, up to 10-17 applications can be granted in this round. Individuals as well as organizations are eligible to apply. Funds need to be spent within a period of six months.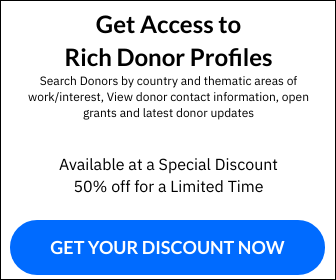 Selection Criteria
Successful applications must fulfill the following criteria: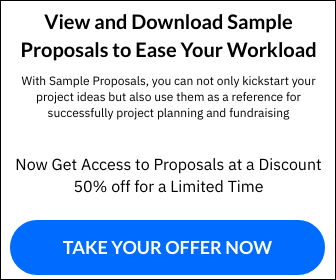 Required:

Focus on reducing water insecurity for all, in particular, for poor, marginalized and socially vulnerable groups of women and men in the Mekong Region
Proposed activities are in line with the scope of small grants
Consider gender and social equality, conflict sensitivity, pro-poor and rights-based approaches are mainstreamed into the design and implementation of the proposed activity
Have significant potential to lead to bigger impact in the future (e.g., impact on policy, practice, public awareness, additional funding could be secured, demonstrate the changes from past research inspire other network members or researchers, expanded partnership, increased cooperation)
Plan for realistic activities that could be implemented even though the pandemic may continue in the region
Ability to manage the project and complete the activities within six months
The Lead Applicant must be a SUMERNET member from the Mekong Region. Applicants can apply to become a member, either before or on the date of proposal submission by filling in this online form
Young professionals3 are also eligible to be the Lead Applicant or Co-lead Applicant. However, if they are under 25 years old, they need to have one or more experienced expert(s) to serve as their Co-lead Applicant or mentor to support the implementation of small grant activities. Their application will be assessed separately.

Desired:

Applications led/co-led by women and involving female team members, young professionals and boundary partners are strongly encouraged.
For more information, visit https://www.sumernet.org/blog/preview/sustainable-mekong-research-network-sumernet-sumernet-4-all-small-grants-call-for-proposals