Deadline: 29-Oct-21
The British Council has launched a call for proposals for the Going Global Partnerships (GGP) Grant to seven UK universities to partner with seven universities from Indonesia for running a project that will support greater internationalisation of Higher Education (HE) institutions and transnational education or TNE [thematic priority in Indonesia].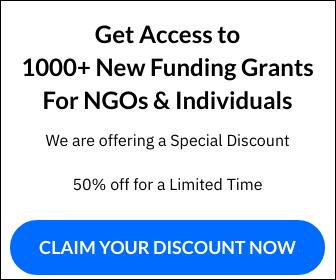 GGP's overall objective is to create stronger, more inclusive and globally connected tertiary education systems, which support economic and social growth, with the UK seen as trusted partner and provider
Objectives
The strategic objectives of GGP Grant in Indonesia are to:
Boost academic collaboration and exchanges
Increase students' experience, including digital delivery
Offer capacity building to development skills needed to foster international academic collaboration (e.g. the use of English as medium of instruction, teaching excellence via digital or blended delivery, leadership skills, etc)
Activities
Example of project activities could include (not exhaustive list):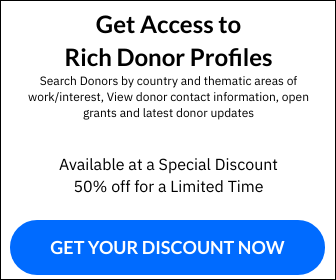 Joint curriculum development
Creating enabling environment for TNE (e.g. policy dialogue, quality assurance etc)
Training and professional development
Digital delivery
Funding Information
Funding of max £30,000 will be awarded for each project covering the whole project duration. Project in receipt of funding will be expected to start in January 2022 and can run for a maximum of two years (until January 2024).
Eligibility Criteria
All UK universities from England, Scotland, Wales and Northern Ireland. The proposal must have one Principal Applicant from the UK and one Partner University from Indonesia.
As a follow up from UK-Indonesia Joint Working Group on Higher Education, the British Council in Indonesia is currently developing profile of 50 Indonesia universities which have ambition and capability to develop academic collaboration with international partner.
UK-Indonesia Joint Working Group on Higher Education is a government-to-government forum. The Group meets every six months (the most recent meeting was on 26 July 2021) to discuss priority areas for collaboration between the two countries.
For more information, visit https://bit.ly/3E3pQuq